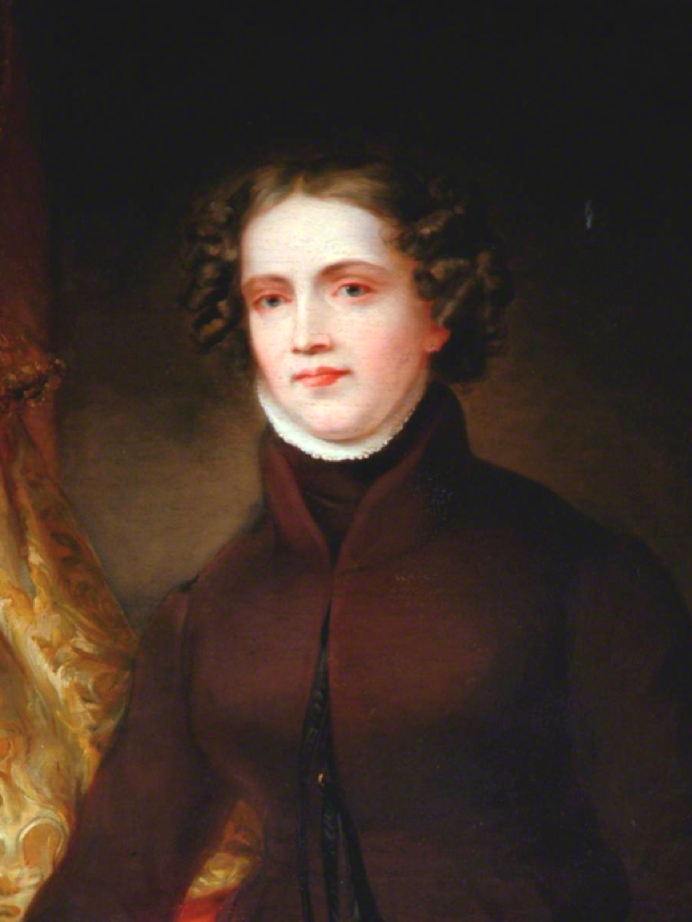 Best known as:
The 19th century diarist who inspired TV's 'Gentleman Jack'
---
---
Anne Lister Biography
Anne Lister was a 19th century businesswoman and diarist whose openly lesbian lifestyle defied convention at a time when the love affairs between women were never discussed.
Lister's volumes of journals, including secret, encrypted diaries describing her love life, did not come to the public's attention until late in the 20th century.
The way she lived her life made her an inspiration to modern audiences, and Anne Lister became the subject of a popular television series, Gentleman Jack (2021).
Lister began keeping diaries when she was a teenager, in 1806. Throughout her life she wrote millions of words, including sections with intimate details of her love life written in her own code.
Most of the journals, however, were of her daily life in Halifax or her travels abroad.
Lister was from a moderately well-to-do family and ended up inheriting the family estate, Shibden Hall. In addition to managing the estate after 1826, she succeeded in several business ventures, including being in the coal industry for years.
She appeared "mannish," dressed in all black in public, and made no effort to conceal her attraction to other women. Local residents called her "Gentleman Jack," but probably in a derogatory way.
In 1834 Lister and her lover, Ann Walker, were unofficially "married" at the Holy Trinity Church in Goodramgate, York, a site which now makes the claim, "birthplace of lesbian marriage."
Lister and Walker lived together at Shibden Hall, continually adding and improving the estate, thanks in part to Walker's inheritance.
In 1839 Lister and Walker toured Russia, hiking and climbing mountains, and in 1840 Lister came down with a fever and died. It took Walker eight months to get back to Halifax with Lister's body.
In the 1960s Lister's journals were partly published, but found a limited audience — mostly in academic circles. In the 1980s parts of Lister's secret diaries were decoded and published in Helena Whitbread's The Secret Diaries of Miss Anne Lister (1988).
Lister's encrypted diaries continue to be decoded and published.
---
Something in Common with Anne Lister
4 Good Links
Very informative video from Helena Whitbread, "decoder" of diaries

Good background and photos of paintings

Nice biographical essay

Terrific project to discover more about Lister's wife
Share this: