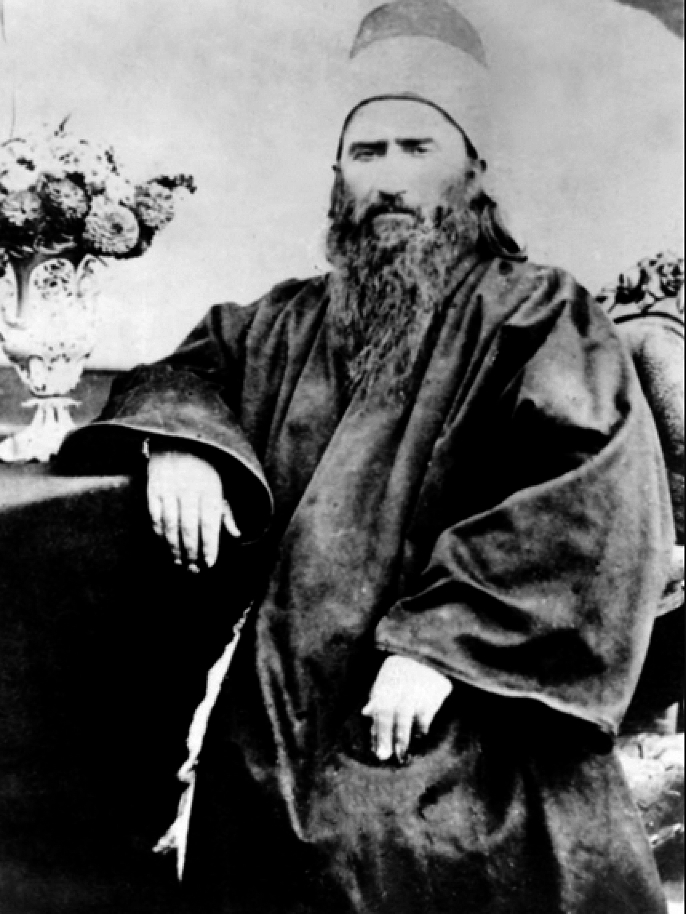 Best known as:
The central figure of the Baha'i faith
---
---
Baha'u'llah Biography
Name at birth:
Mirza Husayn-'Ali-i-Nuri
In 1844, Syyid Ali-Muhammad broke from mainstream Islam, called himself the Bab ("the gate") and prophesied the coming of a man who would be the "Manifestation of God."
The Bab and his followers, being seen as a threat to official Islam, were persecuted and jailed, and the Bab was executed in 1850.
Mirza Husayn Ali-i-Nuri, a member of a wealthy Persian family and a follower of the Bab, was among those imprisoned and then exiled to neighboring Iraq. In 1863 he claimed the title of Baha'u'llah and said he was the messenger from God the Bab had talked about.
The Baha'i religion grew slowly at first, embracing world unity and many of the basic tenets of other major religions, using the teachings and revelations of Baha'u'llah in the holy books the Kitab-i-Aqdas and the Kitab-i-Iqan.
In the 20th century the Baha'i faith grew to be an international organization with 5,000,000 members.
---
Something in Common with Baha'u'llah
4 Good Links
The official site has details of his life and his message

A calming introduction to the man and his religion

Official site of the governing council of the faith

From University of Michigan professor Juan R.I. Cole
Share this: