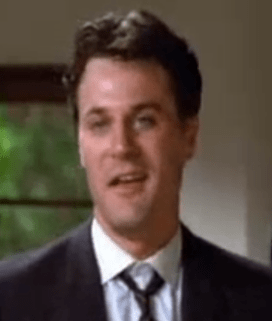 Facts about Charles
Rocket
Best known as:
One-time Saturday Night Live actor who killed himself
---
---
Charles Rocket Biography
Name at birth:
Charles Claverie
Charles Rocket is remembered for his brief stint on Saturday Night Live, from which he was fired for uttering an obscenity during a live broadcast. Charles Rocket entered the Rhode Island School of Design in 1967, studied filmmaking, and later worked as a TV news reporter and anchorman for network affiliates in Colorado, Rhode Island and Tennessee. In 1980 he changed directions, joining the cast of Saturday Night Live, where he anchored the show's satirical "Weekend Update" news report. Charles Rocket was fired after blurting an expletive while ad-libbing near the end of a live broadcast on 21 February 1981. In the next two decades he made a steady living as a supporting actor on TV and in feature films, sometimes in films starring former sketch comedians like Jim Carrey (Dumb and Dumber, 1994) and Billy Crystal (Father's Day, 1997). In October of 2005, Charles Rocket was found in a field near his Connecticut home with his throat cut; police later announced that his death had been ruled a suicide.
Extra credit
Charles Rocket was an accomplished accordion player.
---
Related Biographies
Something in Common with Charles Rocket
4 Good Links
The Providence Phoenix remembers his early days in Rhode Island

The IMDB notes that he also was known as Charles Hamburger

Not much meat, but a listing of his various roles and sketches

Good basic bio, plus links, from the online encyclopedia
Share this: