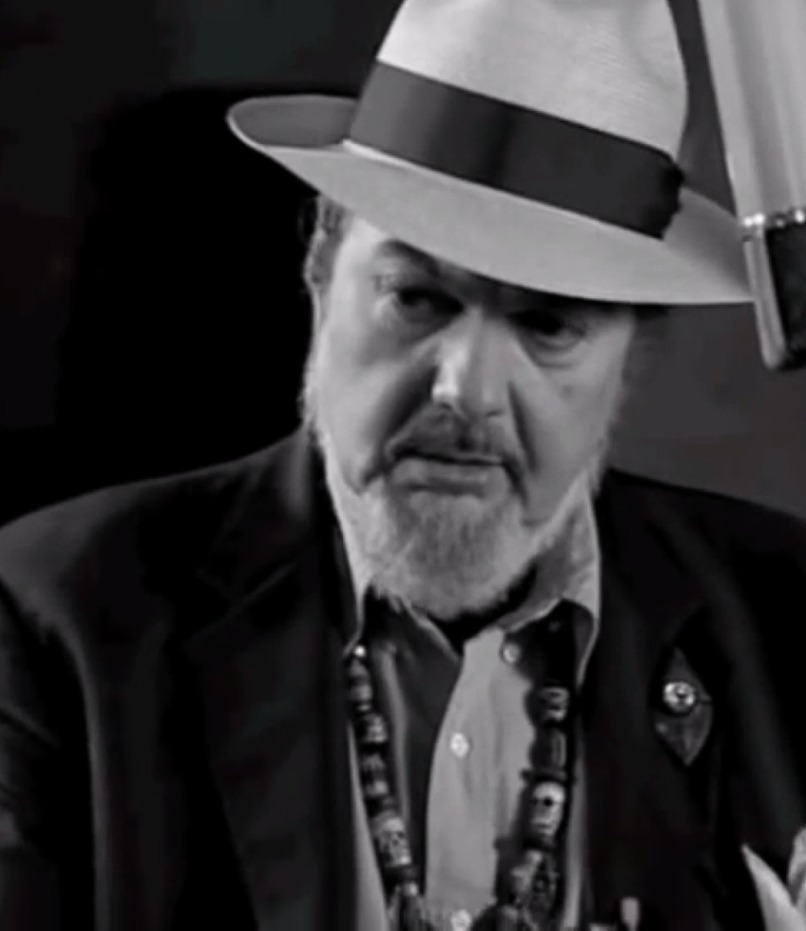 Best known as:
The New Orleans singer of 1973's "Right Place, Wrong Time"
---
---
Dr. John Biography
Name at birth:
Malcolm John Rebennack, Jr.
Dr. John was the performing name of Malcolm "Mac" Rebennack, a behind-the-scenes musical legend and voodoo-spiced showman whose sound is forever linked to his hometown of New Orleans.
He grew up hanging around musicians in his dad's appliance shop, and learned to play guitar and piano. As a teenager he was recording sessions with Joe Tex and Professor Longhair, and writing songs that would be local favorites.
The only white player in a black artists' cooperative, unfriendly legislation toward black performers in the American southeast crushed Dr. John's touring routine, so he relocated to Los Angeles in the 1960s.
Dr. John appeared on dozens of recordings with big named stars, and his albums introduced the rest of the world to a funk-blues-jazz sound that came along with cartoony voodoo highlights.
His biggest hit was 1973's "Right Place, Wrong Time," and his version of "Iko, Iko" was also a hit.
During the 1980s, Dr. John turned to more traditional New Orleans musical inspiration and less voodoo stage act, and won a Grammy for 1980's There Must Be a Better World Somewhere.
He won another Grammy for 2012's Locked Down, a collaboration with Dan Auerbach of The Black Keys.
All told, Dr. John won six Grammys, and was inducted into the Rock and Roll Hall of Fame in 2011.
Extra credit
Dr. John also wrote a jingle for Popeye's Chicken, and sang the song "Down in New Orleans" in the Disney film The Princess and the Frog.
---
Something in Common with Dr. John
4 Good Links
His official site

Obituary from New York Magazine's Vulture

Dr. John performing on David Letterman, 1982-2008

Informative reprinted feature article
Share this: