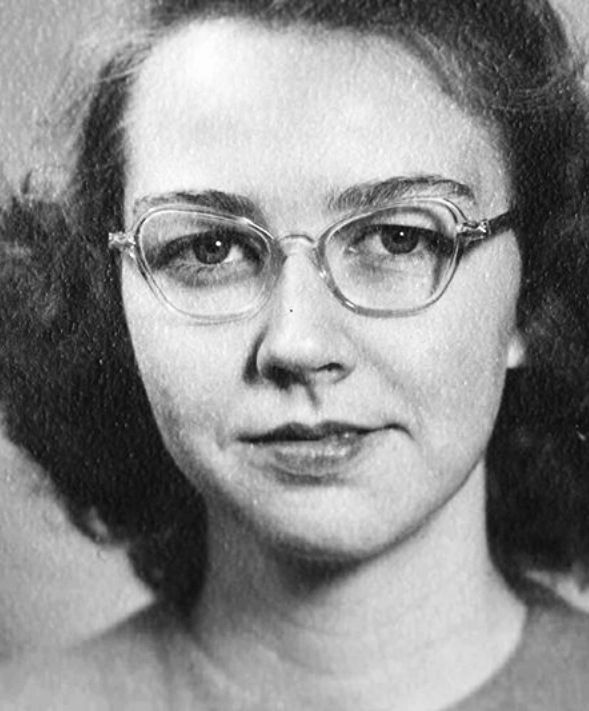 Facts about Flannery
O'Connor
Best known as:
Southern author of "A Good Man is Hard to Find"
---
---
Flannery O'Connor Biography
Name at birth:
Mary Flannery O'Connor
Writer Flannery O'Connor is best known for her unique voice, a blend of the sublime and the grotesque, in a genre the literary world calls Southern Gothic.
O'Connor was a master of the short story, the most famous being "A Good Man is Hard To Find" (1953, also the title of her first collection).
Before her death she also published two novels, Wise Blood and The Violent Bear it Away. The story collection Everything That Rises Must Converge was published the year after her death.
O'Connor's stories are populated with misfits and fanatics from the American South and often address issues of violence and spiritual faith. Her upbringing as a Roman Catholic in what she called the "Christ-haunted" Bible Belt informed most of her work.
She died from lupus erythematosis at the age of 39, having published just three books but having made her mark on American literature.
A posthumously published collection, The Complete Short Stories of Flannery O'Connor, won the National Book Award in 1972.
Extra credit
O'Connor's novels: Wise Blood (1952) and The Violent Bear It Away (1960).
---
Something in Common with Flannery O'Connor
3 Good Links
Travelogue through Flannery country

Nifty fan site for O'Connor, with a biography, analysis and more

Preserving her legacy
Share this: