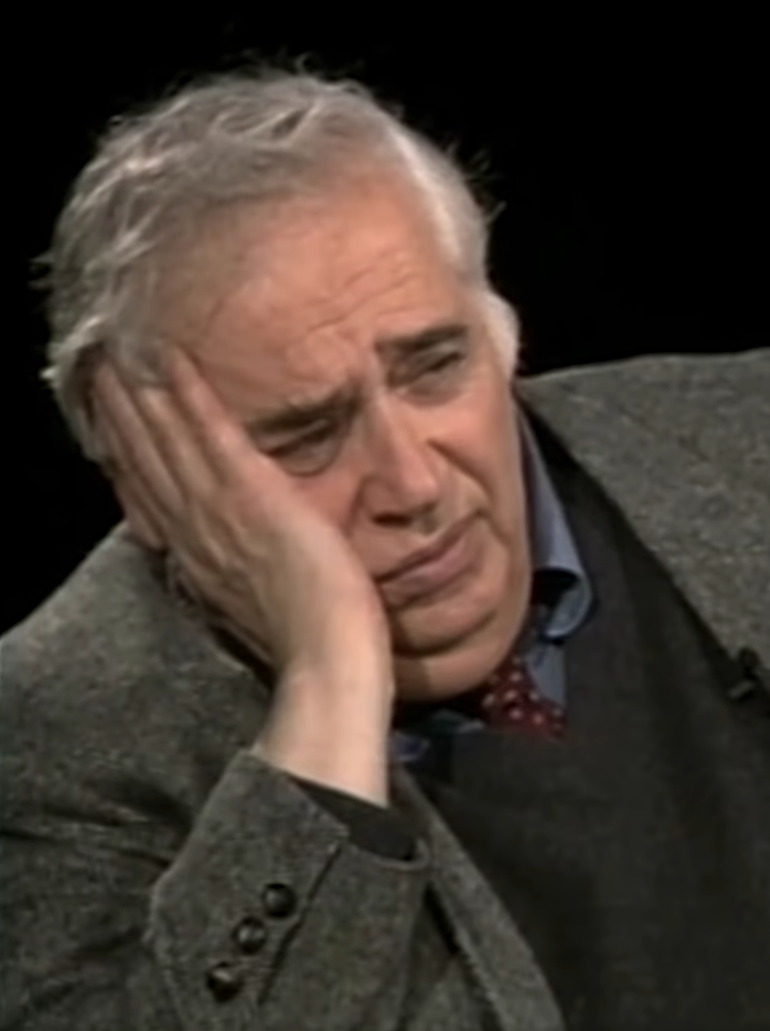 Best known as:
The literary critic who wrote 1973's The Anxiety of Influence
---
---
Harold Bloom Biography
Harold Bloom was famous for his erudition and his many books, several of which were bestsellers, including Shakespeare: The Invention of the Human, The Western Canon: The Books and School of the Ages and The Bright Book of Life: Novels to Read and Reread.
Bloom was a Yale University educator and literary critic who wrote bestselling books on poetry, William Shakespeare, aesthetics, psychoanalysis, philosophy, literature and the Bible.
Raised in New York speaking Yiddish, Bloom was an ambitious reader with a great memory who earned his PhD. and joined the faculty of Yale when he was 25 years old.
Polemical and prolific, Bloom's defense of Romantic poetry in the face of fans of T.S. Eliot and modern poetry marked his career in the 1950s and '60s; during the 1970s, he became known for his psychoanalytical approach to understanding creativity.
After the 1980s, Bloom was known as a dependable custodian of the Western tradition in literature.
He taught at Yale, Harvard and New York University, published dozens of books and, with his assistants, edited dozens of anthologies of poems and other writings.
Bloom's books included The Anxiety of Influence: A Theory of Poetry (1973); The Book of J: Translated from the Hebrew by David Rosenberg, Interpreted by Harold Bloom (1990); How to Read and Why (2000); Genius: A Mosaic of One Hundred Exemplary Creative Minds (2003); The Best Poems of the English Language: From Chaucer Through Frost (2004); and The Anatomy of Influence: Literature as a Way of Life (2011).
---
Something in Common with Harold Bloom
4 Good Links
From the Yale Daily News, October 14, 2019

2019 essay on his worth to us now

Audio interview from 2011

Robert Gottlieb out-Blooms Bloom for opinionated crankiness
Share this: