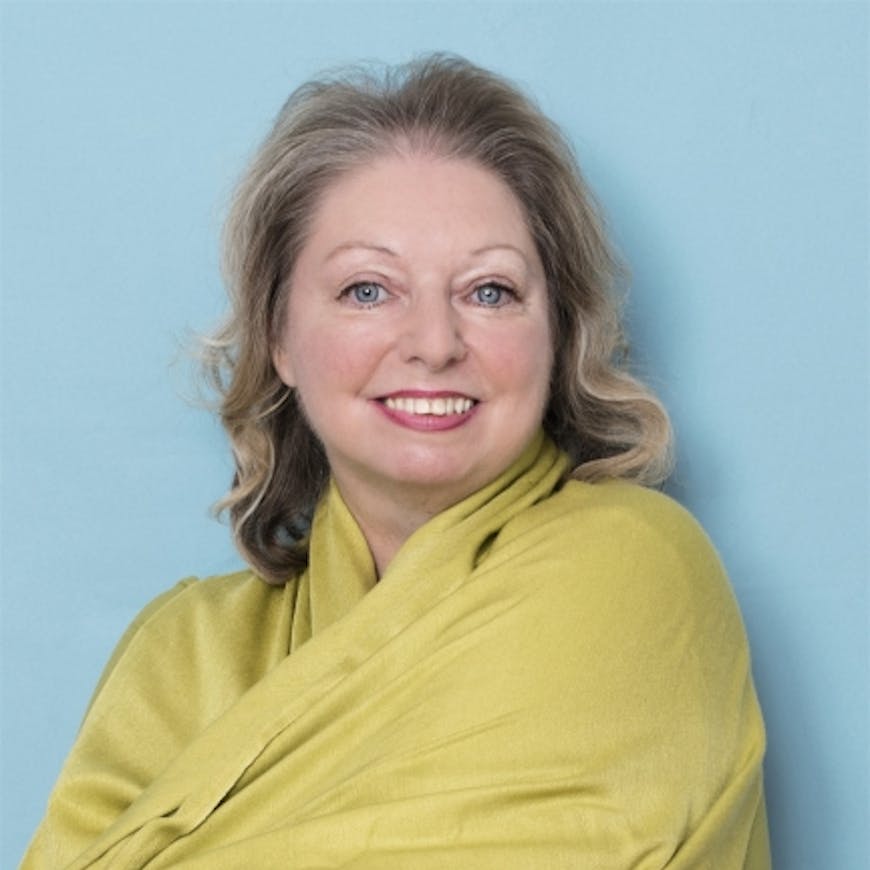 Facts about Hilary
Mantel
Best known as:
The author of Wolf Hall
---
---
Hilary Mantel Biography
Name at birth:
Hilary Mary Thompson
Hilary Mantel's fictional account of King Henry VIII's minister Thomas Cromwell earned her the Man Booker Prize twice — for 2009's Wolf Hall and 2012's Bring Up the Bodies, the first two novels of a trilogy.
Hilary Mantel began her career studying law, and earned a degree in Jurisprudence in 1973. Rather than go into law, however, Mantel began writing novels.
She had a long journey to fame. In the meantime, she and her husband lived in Botswana and Saudi Arabia, with Mantel often suffering ill health and pain from endometriosis.
Her first novel, Every Day is Mother's Day, was published in 1985.
After her first novel, Mantel proved herself as a prolific essayist and reviewer, and as the author of historical fiction that pleases critics and sells millions of copies.
Wolf Hall was made into a TV mini-series in 2015, starring Mark Rylance and Damian Lewis. The third novel in her trilogy, The Mirror & The Light, was published in 2020.
Hilary Mantel's other books included the memoir Giving Up the Ghost (2003), and the novels A Place of Greater Safety (written in the 1970s, but not published until 1992), Fludd (1989), The Giant, O'Brien (1998) and Beyond Black (2005).
Extra credit
Hilary Mantel caused a kerfuffle in 2015, with the publication of the fantasy story "The Assassination of Margaret Thatcher."
---
Something in Common with Hilary Mantel
4 Good Links
From 2022: The Atlantic asks, "What does endometriosis have to do with art?"

Detailed 2012 profile from The New Yorker

Archive of related news stories from The Guardian

2014 profile and long interview
Share this: