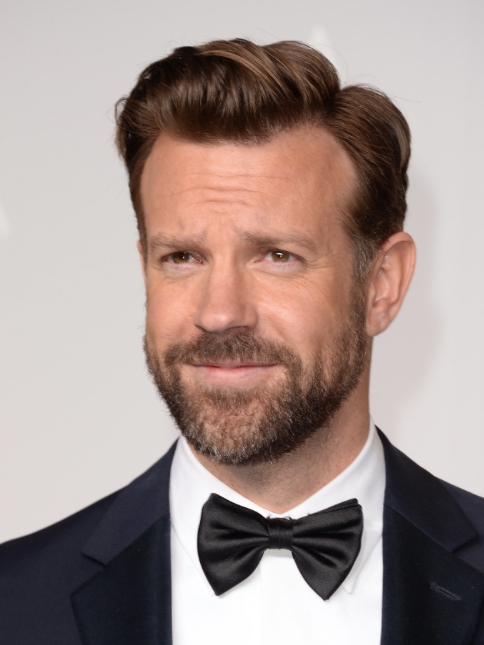 Facts about Jason
Sudeikis
Jason Sudeikis
is 48 years old
Best known as:
The star of TV's 'Ted Lasso'
---
---
Jason Sudeikis Biography
Jason Sudeikis spent seven seasons on Saturday Night Live, first as a writer and then as an "everyman" character, before leaving the show after 2012.
Now he's best known for the show he stars in, Ted Lasso (2020).
Raised in Kansas, Sudeikis set out to make his way in Las Vegas and Chicago before landing the job at SNL.
Since leaving Saturday Night Live, Sudeikis has been a frequent comedy guest star in TV and movies, and the occasional big-screen leading man (not always a nice one).
His big screen credits include Horrible Bosses (2011), We're the Millers (2013), The Angry Birds Movie (2016) and Colossal (2016, starring Anne Hathaway).
---
Something in Common with Jason Sudeikis
4 Good Links
2012 Rolling Stone interview

Archive of articles from past years

From Interview magazine

From TV Guide
Share this: