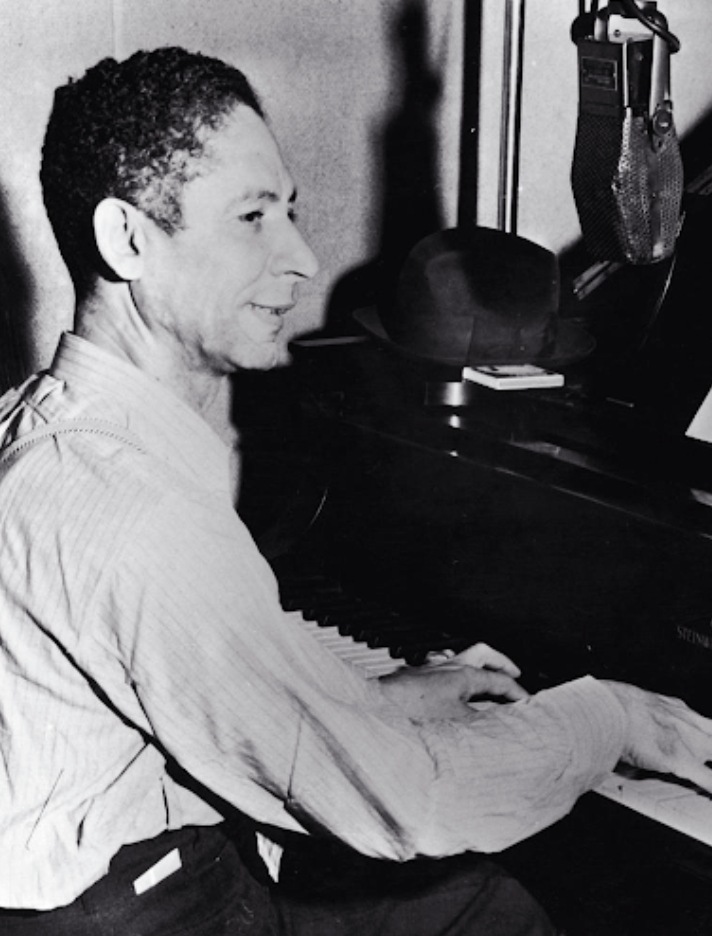 Best known as:
The composer of Jelly Roll Blues
---
---
Jelly Roll Morton Biography
Name at birth:
Ferdinand Joseph La Menthe
Piano player Jelly Roll Morton was a pioneer of modern American jazz.
He grew up in New Orleans and began playing in saloons and brothels when he was still a boy.
In later years Morton performed solo and with his band, the Red Hot Peppers, and he is particularly remembered for a series of recordings he made in Chicago for RCA Victor in the 1920s.
Morton is often credited with mixing individual improvisation within rehearsed group arrangements, a format which became a staple of jazz.
His best-known tunes included Jelly Roll Blues, King Porter Stomp, and Black Bottom Stomp.
Extra credit
Morton was inducted into the Rock and Roll Hall of Fame in 1998 as an "early influence"… Various sources list Morton's birth name as La Mothe, Lematt or Lemott; some list his birth year as 1885… Jelly's Last Jam, a musical based on Morton's life, debuted on Broadway in 1991.
---
Something in Common with Jelly Roll Morton
A Good Link
From the New Grove Dictionary of Jazz, via the official site of Ken Burns's series Jazz
Share this: