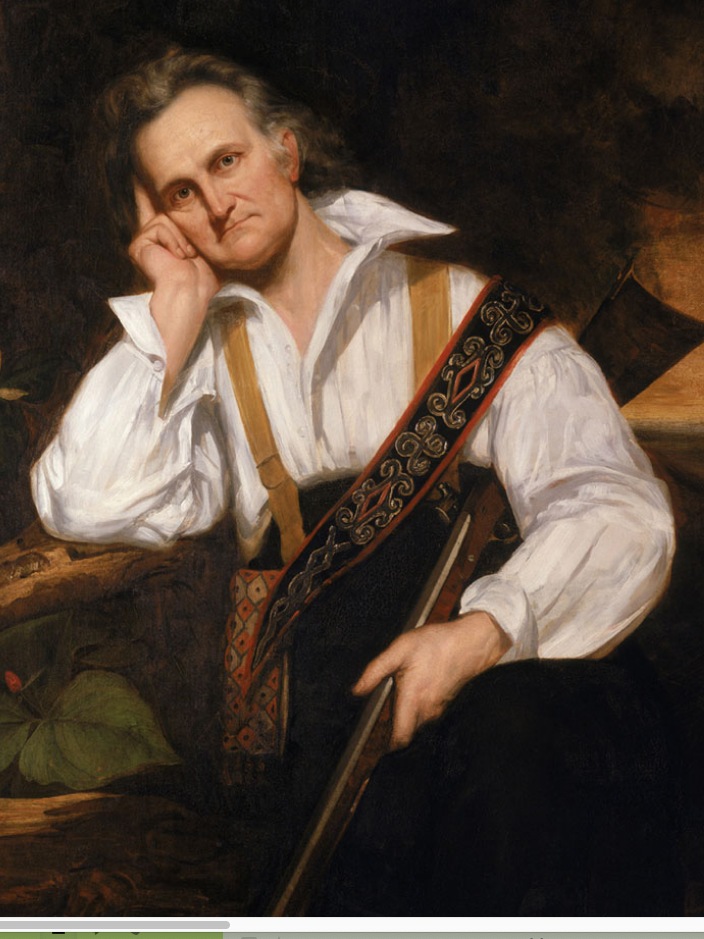 Best known as:
19th century ornithologist and artist
---
John J. Audubon Biography
Name at birth:
Jean Rabin
John James Audubon is one of the most famous bird artists in history, thanks to The Birds of America, first published and sold in the mid-19th century.
Audubon was born in Les Cayes, Santo Domingo (present day Haiti) and raised in France, but moved to Pennsylvania as a young man to care for his father's land.
He married Lucy Blakewell in 1808, and continued to sketch and paint birds in his spare time, while trying to make a go of it in business.
By 1820 he had given up on business and turned to studying and painting birds as his life's work.
The Birds of America, containing life-sized portraits of 1,065 individual birds, was published in four volumes between 1827 and 1838, and Audubon relentlessly promoted it.
The self-taught artist and naturalist was initially scorned by ornithologists, but has since become legendary for his paintings, which for the first time depicted birds in natural habitats and poses. In 1886 a bird preservation organization took his name and eventually evolved into the National Audubon Society.
Extra credit
For the ten years Audubon lived in France, his name was Jean-Jacques Fougére Audubon… He named the Bewick's Wren after his friend, English wood engraver Thomas Bewick.
---
Something in Common with John J. Audubon
3 Good Links
Great details on Audubon the man

Audubon painted more than birds

The current state of the organization named after the artist
Share this: