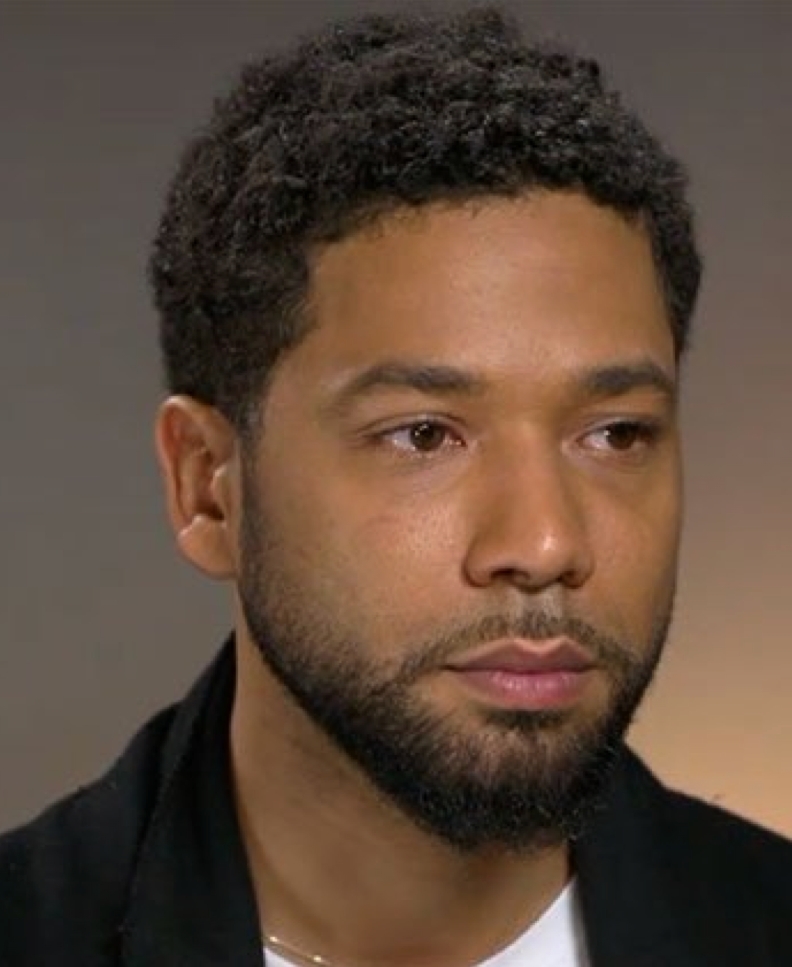 Facts about Jussie
Smollett
Jussie Smollett
is 40 years old
Best known as:
The actor from 'Empire' convicted for faking a hate crime
---
---
Jussie Smollett Biography
Actor Jussie Smollett was just another TV actor until early 2019, when he went from making headlines as a victim of an assault to making headlines as the perpetrator of a hoax.
He was charged in March that year with disorderly conduct for filing a false police report in January. After Covid-related delays and legal wrangling, Smollett was convicted in December of 2021 on 5 felony counts for making a false report to the police.
A child actor who got his start in films and television in the early 1990s — including a TV series co-starring with his real siblings (On Our Own) — Smollett worked in Hollywood for fifteen years before being cast as one of the troubled sons in the TV drama Empire (2015, starring Terrence Howard and Taraji P. Henson).
His turn as a gay musician trying to win his father's acceptance brought Smollett celebrity and helped get him a part in Ridley Scott's Alien: Covenant (2017, starring Michael Fassbender).
On January 29, 2019 Smollett went to the Chicago police claiming he'd been sent threatening letters and had been attacked by two men he associated with President Donald Trump. Smollett said the men used homophobic and racial slurs and beat and scratched him.
His co-stars and other celebrities publicly supported him, but questions around the event Smollett described didn't go away.
After an investigation, Chicago police claimed that Smollett had hired the two men, brothers Abimbola and Olabinjo Osundairo, to stage an attack. Smollett maintained his innocence, but his career was already effected: some of his scenes from Empire were cut.
---
Something in Common with Jussie Smollett
4 Good Links
The news from The Guardian

Sometimes news, sometimes PR

Talking about being gay, in 2015

The official site of his TV show, from Fox
Share this: