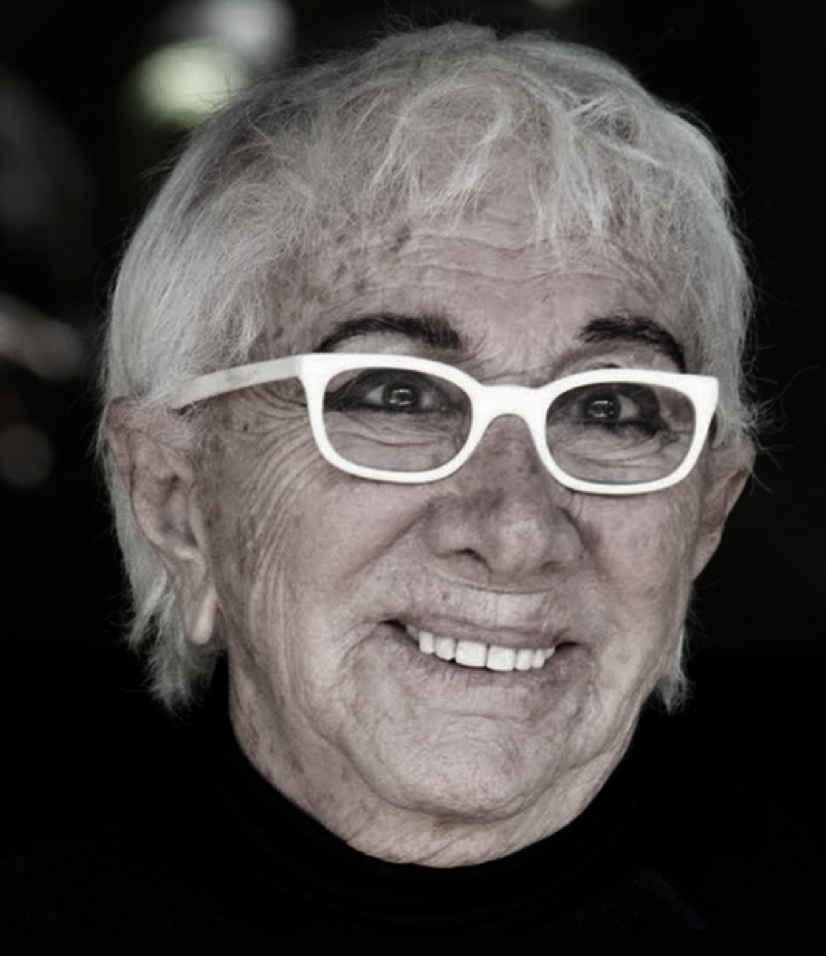 Facts about Lina
Wertmüller
Best known as:
The Italian filmmaker who made 'Seven Beauties' and 'Swept Away'
---
---
Lina Wertmüller Biography
Italian filmmaker Lina Wertmüller was a sensation in the 1970s – especially in the United States — thanks to a string of movies, including 1974's Swept Away and 1975's Seven Beauties.
Seven Beauties was nominated for four Oscars, including best director and best screenplay (also Wertmüller).
Wertmüller got her start in puppet theater and had a hit play in Rome, then met Federico Fellini and became an assistant director on the autobiographical classic 8 1/2.
Wertmüller's first solo feature was the 1963 film The Lizards. Her 1972 film The Seduction of Mimi began a run of films that starred actor Giancarlo Giannini.
Wertmüller became known for Italian comedies influenced by neo-realism and containing heavy doses of social commentary. Off screen, she was flamboyant and outspoken — a self-professed "anarchist" — recognized by distinctive white eyeglasses.
Her American popularity in the 1970s led to a deal with Hollywood that ended ignominiously after one film. She continued to make movies in Italy that were often critically praised but not widely seen. Later in her career, she worked in the theater.
Wertmüller's Oscar nomination in 1976 for directing Seven Beauties marked the first time a woman had been nominated for the award. She lost to John G. Avildsen, the director of Rocky (starring Sylvester Stallone).
In 2019 she was given an honorary Oscar for her lifetime achievement and contribution to the motion picture arts.
Extra credit
Wertmüller famously gave her films long titles that were almost always shortened for theatrical releases.
---
Something in Common with Lina Wertmüller
4 Good Links
A fan talks up her career

Brief info on several of her films from this movie program

2017 interview looking back on her career

Her obituary from Variety magazine
Share this: