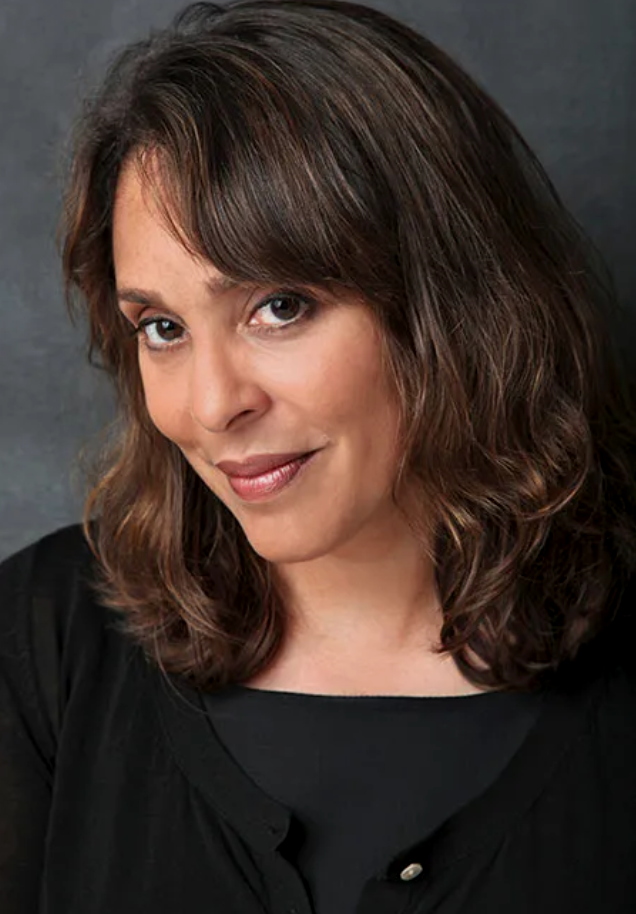 Facts about Natasha
Trethewey
Natasha Trethewey
is 56 years old
Best known as:
The Pulitzer-winning poet who wrote Native Guard
---
---
Natasha Trethewey Biography
Natasha Trethewey won the 2007 Pulitzer Prize for poetry for Native Guard, her 2006 collection about black Union soldiers who guarded a fort off the coast of Mississippi during the U.S. Civil War.
Tretheway was herself born in Mississippi, but grew up with her mom in Decatur, Georgia, with visits to her grandmother in Gulfport, Mississippi and her father, the poet Eric Trethewey, in New Orleans, Louisiana.
She graduated from the University of Georgia (1989), where she was a football cheerleader, then went on to earn graduate degrees from Virginia's Hollins University (1991) and the University of Massachusetts at Amherst (1995).
Trethewey's poems about cultural memory and ethnic identity have been winning prizes since she published her first collection, Domestic Work, in 2000.
A National Endowment for the Arts grant allowed her to work on her 2002 collection, Bellocq's Ophelia, and in 2003 she received a Guggenheim Fellowship.
A longtime teacher of creative writing, Trethewey has been a professor at Atlanta's Emory University and Chicago's Northwestern University.
Her books include and the poetry collections Thrall (2012) and Monument (2018), the non-fiction work Beyond Katrina: A Meditation on the Mississippi Gulf Coast (2010) and the memoir Memorial Drive: A Daughter's Memoir (2020).
Extra credit
Trethewey had a black mother and a white father, and grew up in the American south at a time when interracial marriage was still illegal… Early in her career she was part of Boston's Dark Room Collective, a group of African-American poets.
---
Related Biography
Something in Common with Natasha Trethewey
4 Good Links
Profile from The Poetry Foundation

Her official site, for bio and bibliography

Hour-long video lecture by Trethewey at Emory University

2019 interview between poets
Share this: