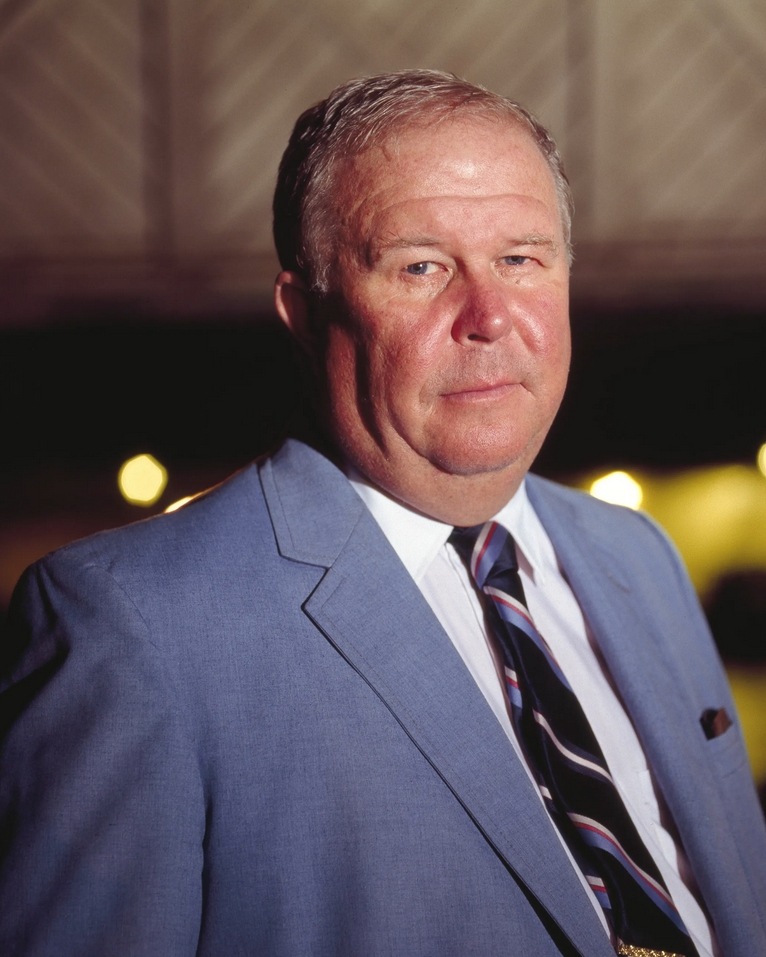 Best known as:
The one who gets raped in Deliverance
---
---
Ned Beatty Biography
Ned Beatty was known for the role that was his first part in the movies — a southern city slicker who gets brutally raped in the backwoods in 1970's Deliverance.
Throughout the 1970s Beatty was a familiar face on the big screen, from White Lightning (1973) and W.W. and the Dixie Dance Kings (1975), to Nashville (1975 by Robert Altman), Silver Streak (1976, starring Richard Pryor) and Network (1976).
Beatty's brief but powerful speech in Network brought him an Oscar nomination for best supporting actor.
Rarely a lead, Beatty was a reliable character actor who could play cops or clowns.
Later, TV viewers would get to know Ned Beatty as curmudgeonly Detective Stan "The Big Man" Bolander in the first three seasons of Homicide: Life on the Street (1993-95).
Beatty spent a dozen years in regional theater before acting in the movies, night after night on stage in Virginia, Pennsylvania, Texas and Washington, D.C.
Just before being cast in Deliverance, Beatty was on Broadway in The Great White Hope (with James Earl Jones and Jane Alexander).
Beatty's other films include Superman (1978) and Superman II (1980, both starring Christopher Reeve), Stroker Ace (1983), The Big Easy (1987) and Rudy (1993).
---
Something in Common with Ned Beatty
4 Good Links
From The Guardian

His bio from Turner Classic Movies

Resurrected 1992 interview with painful musical interludes

"You have meddled with the primal forces of nature, Mr. Beale!"
Share this: