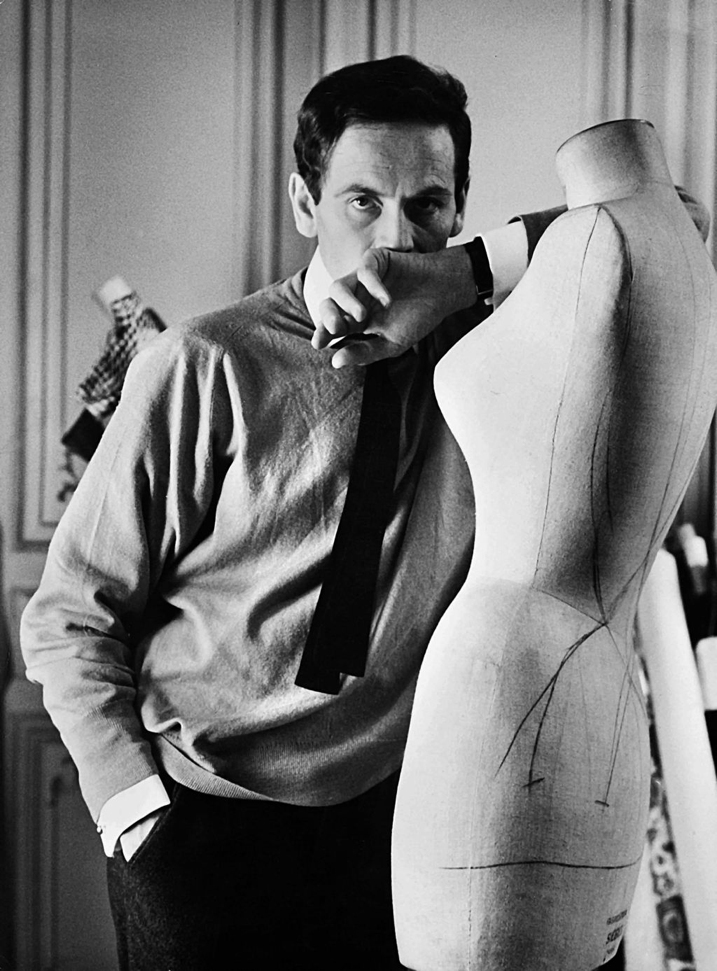 Facts about Pierre
Cardin
Best known as:
The French designer known for the "bubble dress" of 1954
---
Pierre Cardin Biography
Pierre Cardin became one of the world's top fashion designers in the 1960s, then went on to become the head of a global brand that included perfume, household items, luggage and more.
Born in Italy, Cardin was raised in France in the period before World War II. He began his career as a tailor, first in Vichy and then in Paris, where Christian Dior hired him in 1946.
By the early 1950s, Cardin was running his own fashion house, making a splash especially in 1954 with his "bubble dress" (tucked at the hem and waist).
In 1959 Cardin began offering high fashion to the mass market — ready-to-wear clothing — and the next year he introduced fashion for men and unisex clothing.
Cardin was known in the 1960s for his futuristic designs — trimmed down and geometric, and after that for his ambition and vision in expanding the fashion world.
One of the greats of 20th century fashion, Cardin worked well into his 90s and died at the age of 98.
---
Related Biographies
Something in Common with Pierre Cardin
4 Good Links
Vogue's wispy obituary

Career high points, from his official site

2019 New York Times profile

Chat with the makers of the 2019 documentary on Pierre Chardin
Share this: