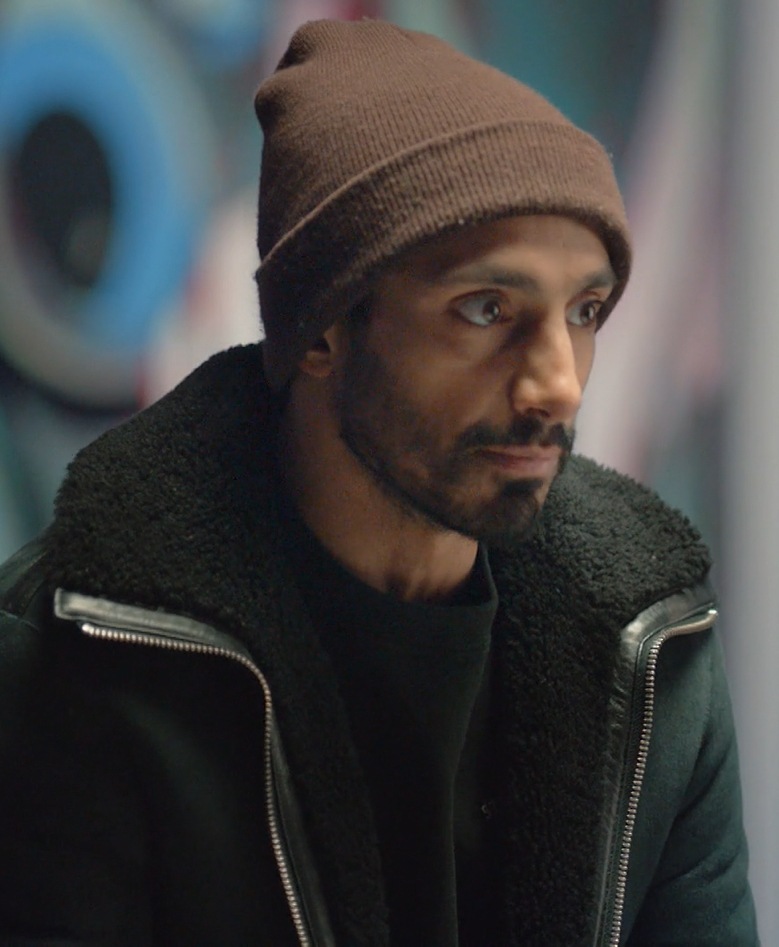 Riz Ahmed
is 40 years old
Best known as:
The star of the movie 'Sound of Metal'
---
---
Riz Ahmed Biography
English actor Riz Ahmed's performance in 2020's Sound of Metal earned an Oscar nomination for best actor in a leading role.
After several roles in TV productions and feature films, Ahmed was allowed to shine in role in 2014's Nightcrawler (starring Jake Gyllenhaal).
It was a role that didn't require Ahmed, who is a British-born Pakistani, to play a terrorist or drug dealer.
Since then, Ahmed has had supporting roles in the Star Wars movie Rogue One (2016, as Empire defector Bodhi Rook), Venom (2018, starring Tom Hardy) and The Sisters Brothers (2018).
In 2017 Ahmed won an Emmy for his performance in the mini-series The Night Of (2016).
At the same time, Ahmed was recording as a rapper with Swet Shop Boys.
Ahmed had been recording since 2006 as Riz MC. His album Microscope was released in 2011, and his 2016 song, "Immigrants (We Get the Job Done)" won an MTV music video award.
Ahmed is also a filmmaker whose work includes the short films Daytimer (2014) and The Long Goodbye (2020).
In Sound of Metal Ahmed plays a drummer who loses his hearing.
---
Something in Common with Riz Ahmed
4 Good Links
Music videos and his film 'The Long Goodbye'

30-minute video interview from 2020

He speaks in 2017 about diversity

2020 profile from The New Yorker magazine
Share this: