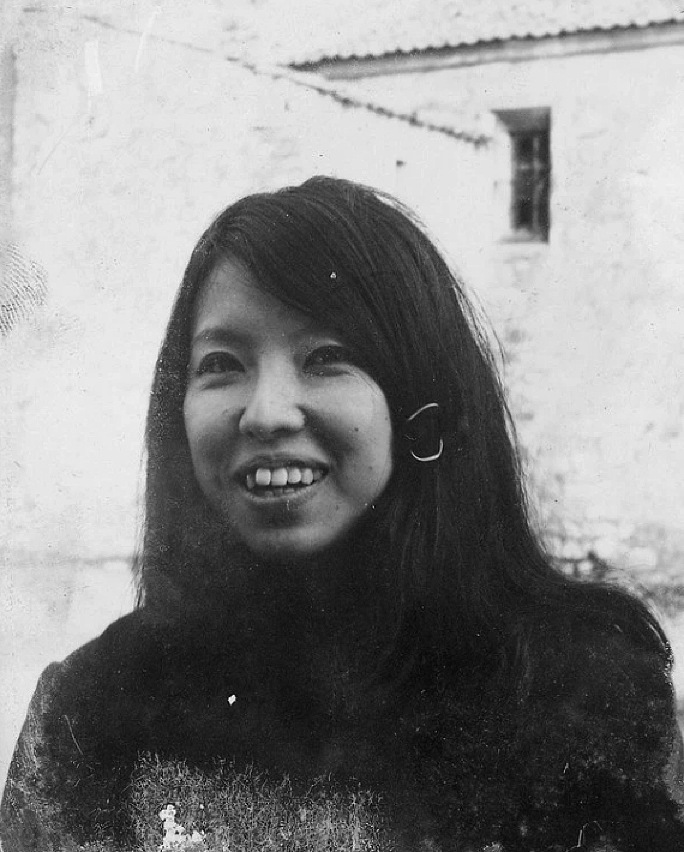 Facts about Sanmao
Best known as:
The Chinese author of 'Stories of the Sahara'
---
---
Sanmao Biography
Sanmao (sometimes San Mao) was the pen name of Chen Mao-ping, a Chinese writer who became internationally recognized for her descriptions of life in the Western Sahara in the 1970s.
In English she was known as Echo or Echo Chan.
Born in China but raised in Taiwan after Mao, her tragic-romantic life added poetic luster to her reports from around the world, and she served as a symbol of freedom from traditional expectations.
She studied in Spain in the late 1960s, then returned to Taiwan and worked as a teacher. Her first fianceé died in 1972, and she went back to Spain and married José Maria Quero Y Ruiz, whom she'd known when she was a student there.
They lived together in the Spanish Sahara (now Western Sahara), and, writing as Sanmao, Chen became famous for her descriptive essays of their life there, first published in a newspaper in Taiwan.
Published as a book in 1976, it was an immediate success. Three years later, her husband died in a drowning accident.
She returned to Taiwan after José's death and continued to teach and write, a celebrity and celebrated travel writer with a loyal following. She also wrote the screenplay to a popular film, 1990's Red Dust.
Sanmao hanged herself in 1991, at the age of 48.
Her books include Stories of the Sahara (1976) and Gone With the Rainy Season (earlier writings, published in 1976 after the success of her Sahara stories).
---
Something in Common with Sanmao
4 Good Links
New York Times background and opinion from 2019

2020 piece on her legacy as role model

2018 profile in remembrance

Tidy bio from a Chinese news source
Share this: