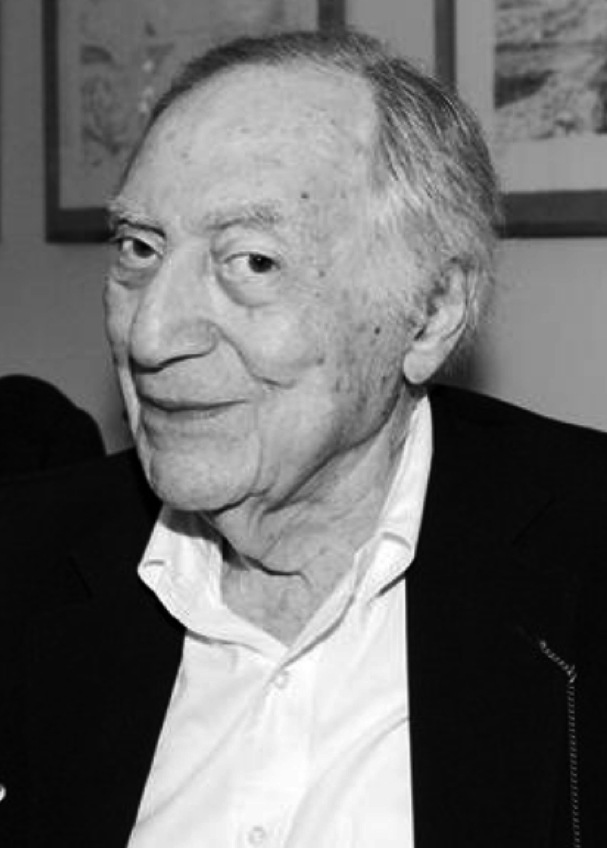 Facts about Stanley
Kauffmann
Best known as:
The film reviewer for The New Republic, 1958-2013
---
---
Stanley Kauffmann Biography
Stanley Kauffmann was a New York theater and film critic who wrote movie reviews for The New Republic for 65 years.
A 1935 graduate of New York University, Kauffmann struck out to be an actor. Instead, he managed a repertory theater out of college, and began writing novels during World War II — his first novel, The King of Proxy Street, was published in 1941.
But his real love was in drama and the theater, and by the late 1950s, Kauffmann was writing about movies for The Reporter.
In 1958, he was hired by The New Republic to write movie reviews, and he quickly earned a reputation for well-constructed, literate columns that promoted the idea that movies were serious art works in the tradition of drama and literature.
Kauffmann stayed at The New Republic, writing columns on movies, right up to August of 2013, just weeks before his death at the age of 97.
Beyond all his movie reviews, he wrote novels and was a theater critic for a variety of publications. His novels included A Change of Climate (1954) and Man of the World (1954)
Stanley Kauffmann's other books included the collections A World on Film (1966), Living Images (1975) and Regarding Film (2001), as well as his memoirs, Albums of Early Life (1980) and Albums of a Life (2007).
---
Something in Common with Stanley Kauffmann
4 Good Links
His columns from the New Republic

His obituary from the New York Times

2007 video roundtable discussion

Great tale of one of his books in England
Share this: