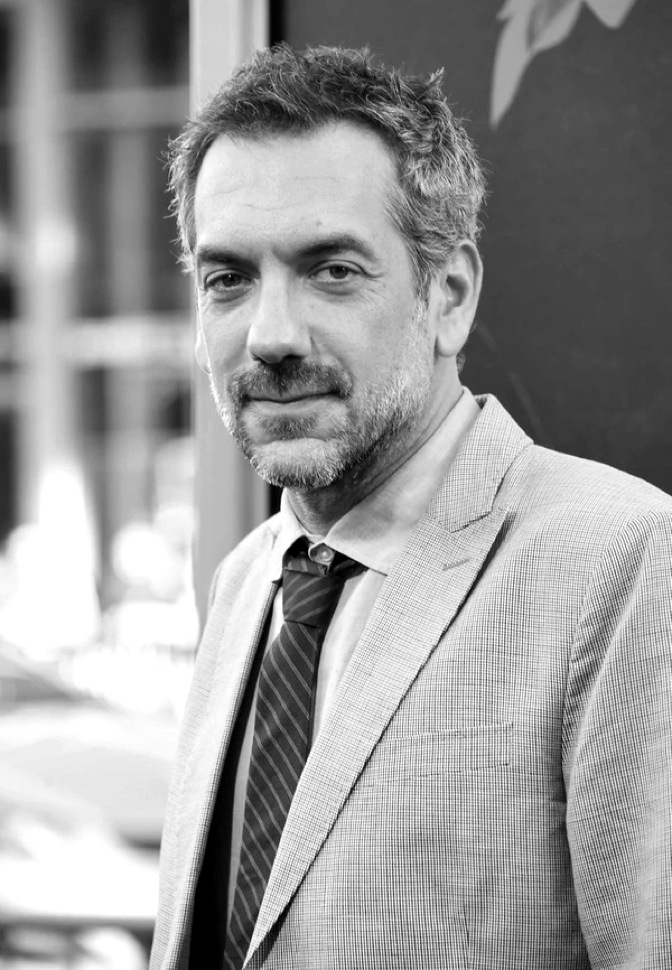 Facts about Todd
Phillips
Todd Phillips
is 52 years old
Best known as:
The director of 'The Hangover' and 'Joker'
---
---
Todd Phillips Biography
Todd Phillips is the Oscar-nominated filmmaker who wrote and directed 2019's Joker, starring Joaquin Phoenix.
Before Joker set box office records and earned 11 Oscar nominations, Phillips was known as the director of The Hangover and its sequels.
A New Yorker, Phillips attended NYU's Tisch School for the Dramatic Arts and began his film career making documentaries, including one about punk hero GG Allin and one about college fraternities.
His Frat House film shared a Grand Jury Prize at Sundance and led to filmmaker Ivan Reitman picking Phillips to direct the feature Road Trip (2000).
Phillips followed that with more raucous guy comedies, including Old School and Starsky & Hutch.
The box office success of 2009's The Hangover gave Phillips more creative freedom and control, and the production company he formed with its star, Bradley Cooper, led to Phillips getting an Oscar nomination for producing A Star is Born (2018, starring Cooper and Lady Gaga).
His 2019 movie Joker became the first R-rated film to make a billion dollars at the box office, and was nominated for 11 Oscars.
---
Something in Common with Todd Phillips
4 Good Links
Enlightening IndieWire story from 2020

His Instagram account

2016 profile from The Ringer

Charmingly out-of-date resumé of sorts
Share this: