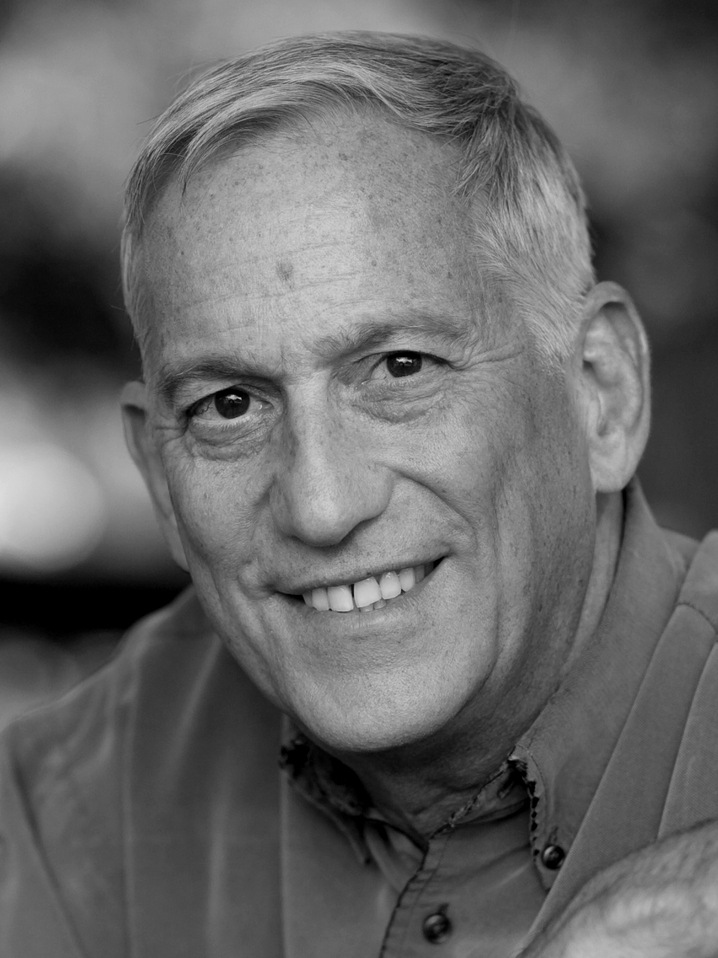 Facts about Walter
Isaacson
Walter Isaacson
is 70 years old
Best known as:
The journalist/historian who wrote 'Steve Jobs' the bio
---
---
Walter Isaacson Biography
Walter Isaacson is a journalist and historian who spent much of his career at TIME magazine, and was briefly the chairman and CEO of CNN.
He's famous for his biographies of Henry Kissinger, Steve Jobs, Ben Franklin, Albert Einstein and Leonardo Da Vinci.
A graduate of Harvard and Oxford, Isaacson started his career as a newspaper reporter, first in London and then in New Orleans.
Recruited by TIME magazine in 1978, he began a long career there, becoming managing editor in 1996.
In 2001, Isaacson was named chairman and chief executive of CNN News, a post he held for just under two years. He resigned in 2003 to become president and chief executive if the Aspen Institute, a nonprofit organization.
After 14 years at Aspen, Isaacson left and became a professor of History at Tulane University in Louisiana.
His books include Kissinger: A Biography (1992); Benjamin Franklin: An American Life (2003); Einstein: His Life and Universe (2007); American Sketches (2009); Steve Jobs (2011); Leonardo Da Vinci (2017); and The Code Breaker: Jennifer Doudna, Gene Editing and the Future of the Human Race (2020).
Extra credit
In 1994 Walter Isaacson was in charge of Time's New Media division, which included Pathfinder, their attempt at a portal for Time Warner content. Pathfinder struggled and never caught fire, and Isaacson moved to become TIME magazine's managing editor after two years.
---
Related Biographies
Something in Common with Walter Isaacson
4 Good Links
His Twitter feed, with news on his books

His official page from Tulane University

90 minute video lecture from 2014

From the National Endowment for the Humanities
Share this: