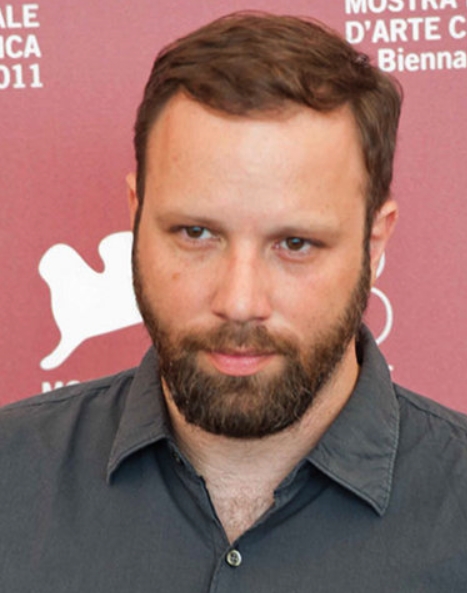 Facts about Yorgos
Lanthimos
---
---
Yorgos Lanthimos Biography
Greek filmmaker Yorgos Lanthimos was nominated for an Oscar — along with his co-writer Efthymis Filippou — for the original screenplay to 2016's The Lobster. His best known film is 2018's The Favourite, a critical favorite and awards season leader.
It was his first English language film, and the first of his films to use we-ll- known actors, including Colin Farrell and Léa Seydoux.
Lanthimos got into feature films after a career in marketing and television commercials. His second feature, 2009's Dogtooth, was a hit at Cannes and was nominated for an Oscar as the best foreign film.
The Lobster was an arthouse hit, but Lanthimos's unorthodox plot and touches of absurdism didn't have mass appeal. Nonetheless, he became a talking point for the future of Greek cinema.
His other films include Kinetta (2005) and The Killing of a Sacred Deer (2017, with Farrell, Nicole Kidman and Alicia Silverstone).
---
Something in Common with Yorgos Lanthimos
4 Good Links
His official site, with a filmography

Good 2015 interview about film making

Another interview, this one from the A.V. Club

Ouch! Lanthimos really made this critic cranky
Share this: