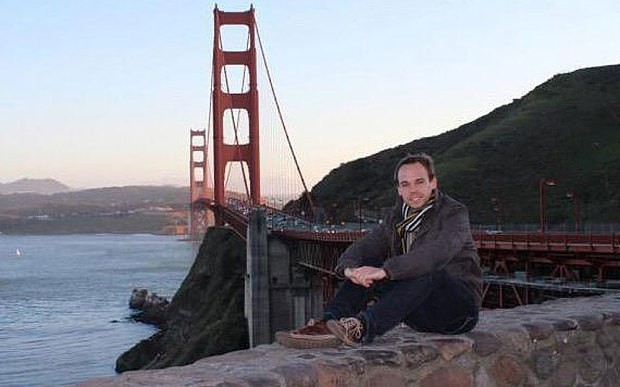 Facts about Andreas
Lubitz
Best known as:
The pilot who crashed Germanwings flight 4U9525
---
Andreas Lubitz Biography
Andreas Lubitz was a German pilot who flew a passenger plane with 149 other people into the French Alps on March 24th, 2015, killing everyone on board.
The confounding details of the crash were pieced together in the days after the crash.
Lubitz was from the German town of Montabaur, northwest Frankfurt. He qualified as a pilot in 2008, then worked as a flight steward before becoming a first officer in September of 2013.
On March 24, 2015, Lubitz was the co-pilot on Germanwings flight 4U9525 from Barcelona, Spain to Dusseldorf, Germany. The plane began an unusual and steady descent about 30 minutes into the flight and crashed into the mountains, killing 6 crew members, 143 passengers and Lubitz.
Audio recordings from the cockpit led authorities to blame Lubitz, who had locked the door after the pilot left to go to the bathroom, then flew the plane down to what prosecutors called a deliberate crash.
French authorities said Lubitz was not known to have any links to extremist groups or other terrorists, and German prosecutors reported Lubitz had suffered from depression in the past.
Investigators at his home found a torn doctor's note that called for Lubitz to go on medical leave.
Extra credit
Andreas Lubitz was first reported to be 28 years old. However, The New York Times reported on March 26, 2015 that "local authorities in Düsseldorf now say he was born on Dec. 18, 1987, which would make him 27″… Andreas Lubitz "first started in the cockpit of a light aircraft at the age of 14 and after a couple of years of instruction under dual controls was able to fly on his own," according to The Telegraph.
---
Something in Common with Andreas Lubitz
3 Good Links
The Guardian has excellent news reports and background

BBC News has the latest on his mental state

NPR reports on the shocking early news about Lubitz
Share this: