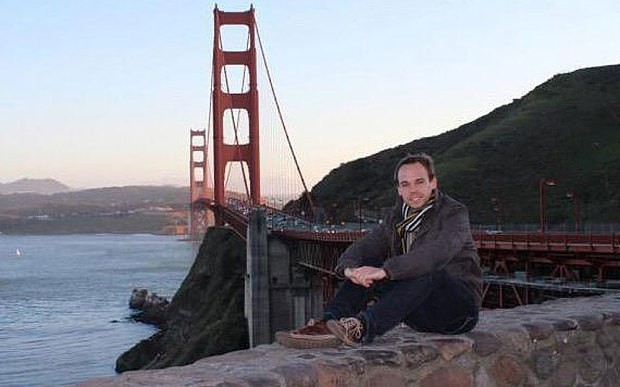 Our biography of Germanwings co-pilot Andreas Lubitz is now live.
[ March 27 update: German prosecutors now say that Lubitz concealed an illness, probably depression, from his employers and "tore up a doctor's note that called for him to go on leave the day of the tragedy." ]
Andreas Lubitz was the co-pilot on Germanwings flight 4U9525, which crashed on March 24th while on its way from Barcelona to Duesseldorf. (The photo above is from his Facebook profile, which has since been taken down.) In a shocking announcement today, French authorities said that Lubitz apparently flew the plane into the Alps deliberately.
Relying on cockpit audio from the plane's black box, French prosecutor Brice Robin said in a press conference that Lubitz apparently took control of the plane after the pilot went to the lavatory, locking the cockpit door and then refusing to communicate with the pilot or air traffic controllers as the plane descended toward the Alps.
"For the first 20 minutes the conversation was normal, courteous, nothing abnormal.

Then we heard the captain talk and the co-pilot's response appeared laconic.

We heard the captain ask the co-pilot to take control, then we hear the noise of a seat that goes back and a door open, we can assume he went to relieve himself.

The co-pilot was alone. It is this moment that the co-pilot manipulates the buttons of the flight monitoring system to begin the descent of the plane.

The action of this selectioner of altitude can only be deliberate.

We hear the captain then speaks via an interphone to the copilot, no response of co-pilot, he taps on door, no response of co-pilot, all we can hear is the sound of breathing, until impact suggesting the co-pilot was alive until impact.

…Alarms sounded to signal to crew the proximity of the ground, then we hear banging of someone trying to break down the door.

The alarm to pull the plane up went off.

Just before the final impact one can hear what appears to be the first impact of the plane on a mountain top."
Chilling.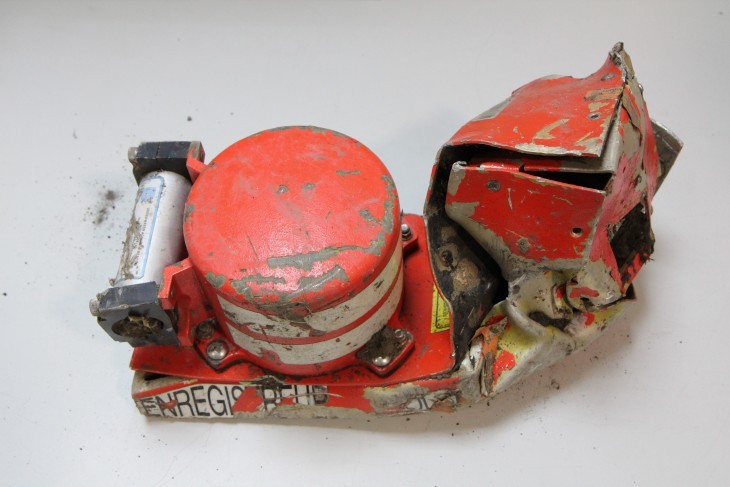 The Telegraph has rounded up some of the key facts about Andreas Lubitz as known so far. They include:
Lubitz is from the German town of Montabaur, which is about halfway between Cologne and Frankfurt in western Germany.
He was 27 years old and had been a co-pilot for Germanwings since September of 2013, logging 630 flight hours since then. He received his training at Lufthansa flight training schools in Bremen and Phoenix, Arizona (Germanwings is a Lufthansa subsidiary).
Very early inquiries have shown nothing remarkable about Lubitz. French investigators have found no ties to extremist groups, and Lufthansa has reported that his training showed nothing unusual.
If Andreas Lubitz did indeed crash flight 4U9525 on purpose, his motives are so far unknown.
The Guardian has excellent ongoing coverage of Andreas Lubitz and flight 4U9525.
See our full Andreas Lubitz biography »