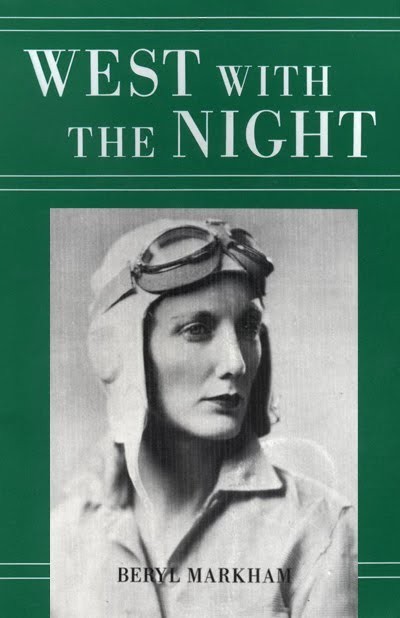 Facts about Beryl
Markham
Best known as:
The author of the memoir West With the Night
---
Beryl Markham Biography
Beryl Markham was the first person to fly solo across the Atlantic Ocean from east to west, making the trip on September 4-5, 1936. (Charles Lindbergh made the very first cross-Atlantic solo flight in 1927.)
Beryl Markham grew up in Kenya; she was the first woman there to receive a commercial pilot's license and became a well-known bush pilot.
Markham's memoirs of her life and the Atlantic flight, West With the Night, were published in 1942 to critical acclaim. The book was republished in 1983 and was again a success.
Later in life, Markham was a successful horse trainer and won the Kenya Derby six times.
---
Related Biographies
3 Good Links
Unexpected find: a nice guide to Markham sites online (some links out of date, though)

Detailed story of Markham's life, from a site about fellow African author Isak Dinesen

Text of a lengthy 1999 talk; chatty introduction to Markam and other female flyers
Share this: