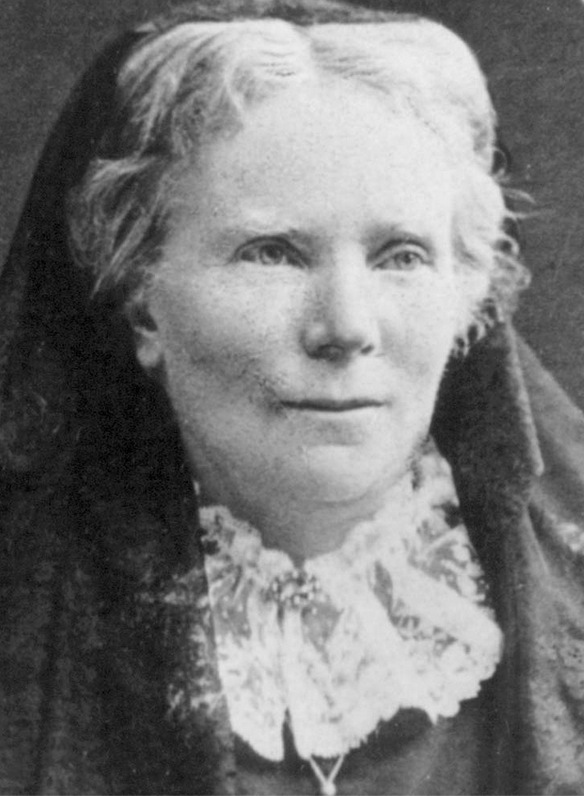 Facts about Elizabeth
Blackwell
Best known as:
First woman to receive a medical degree
---
Elizabeth Blackwell Biography
Elizabeth Blackwell and her family emigrated to America from England in 1832.
Blackwell worked as a teacher, then decided to be a doctor. After being turned down by several schools, she was finally admitted to Geneva Medical College (now Hobart and William Smith Colleges) in New York.
Blackwell graduated in 1849, becoming the first woman to earn a medical degree.
She worked in hospitals in Europe, then returned to New York in 1851. For the next several years, Blackwell was barred from practice in most European and American hospitals because she was a woman.
In 1857 she opened the New York Infirmary for Women and Children, a clinic with an all-female staff. Blackwell lectured widely in the U.S. and U.K. on public hygiene, and in 1861 she helped found the U.S. Sanitary Commission. She also opened the Women's Medical College of the New York Infirmary in 1868.
In 1869 she returned to England, where she maintained a medical practice and was named chair of gynecology at the London School of Medicine for Women.
Extra credit
Elizabeth Blackwell's younger sister, Emily "Milly" Blackwell, also went to medical school and was instrumental in the administration of the hospitals the sisters started… Blackwell's sister-in-law was Antoinette Brown, the first woman in America to become an ordained Christian minister.
---
Related Biography
Something in Common with Elizabeth Blackwell
4 Good Links
Smithsonian Magazine's defense of their legacy

More information on her career in medicine

Brief entry from the National Women's Hall of Fame

Facsimile of a Blackwell letter, and some information on her career
Share this: