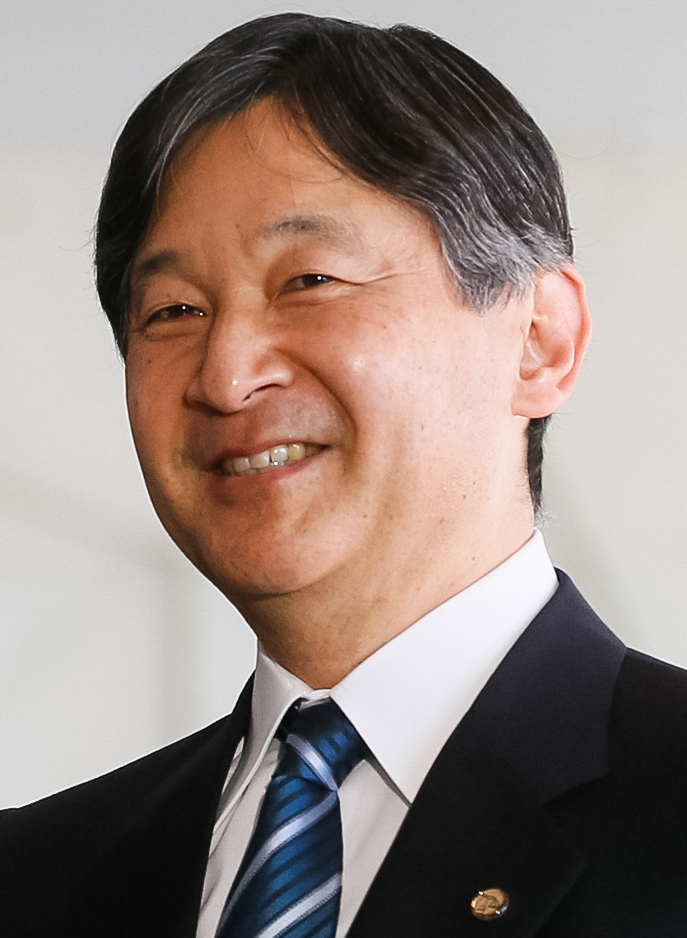 Facts about Naruhito
Emperor Naruhito
is 63 years old
Best known as:
The Emperor of Japan, 2019-present
---
Emperor Naruhito Biography
Naruhito has been the Emperor of Japan since May 1, 2019, when his elderly father Emperor Akihito abdicated the throne. Naruhito's rule is known as the Reiwa era.
Prince Naruhito was born to Crown Prince Akihito and Crown Princess Michiko in 1960. Raised in elite schools, he graduated from Gakushuin University in 1982 with a bachelor's degree in history, then studied at Merton College at Oxford University before earning a master's degree in history from Gakushuin in 1988.
After the death of Emperor Hirohito in 1989, Akihito became Emperor and Naruhito became Crown Prince. He married the former Masako Owada on June 9, 1993. Their only child, a daughter named Aiko, was born in 2001.  This was the source of much discussion in Japan, where the law decrees that only a male heir may inherit the throne. However, with the birth of Prince Hisahito in 2006 to Naruhito's brother, Prince Akishino, a potential crisis was averted for another generation.
Beyond his interest in history, Emperor Naruhito is said to have interests in transportation and water policy, hiking and climbing, and playing the viola. In 2006 he published The Thames and I: A Memoir of Two Years at Oxford.
---
Related Biographies
4 Good Links
2019 profile from Japanese national newspaper The Mainichi

2019 report from The New York Times

Musical site The Strad looks at Naruhito's hobby in 2019

Excellent 2019 backgrounder on Naruhito's wife from Savvy Tokyo
Share this: