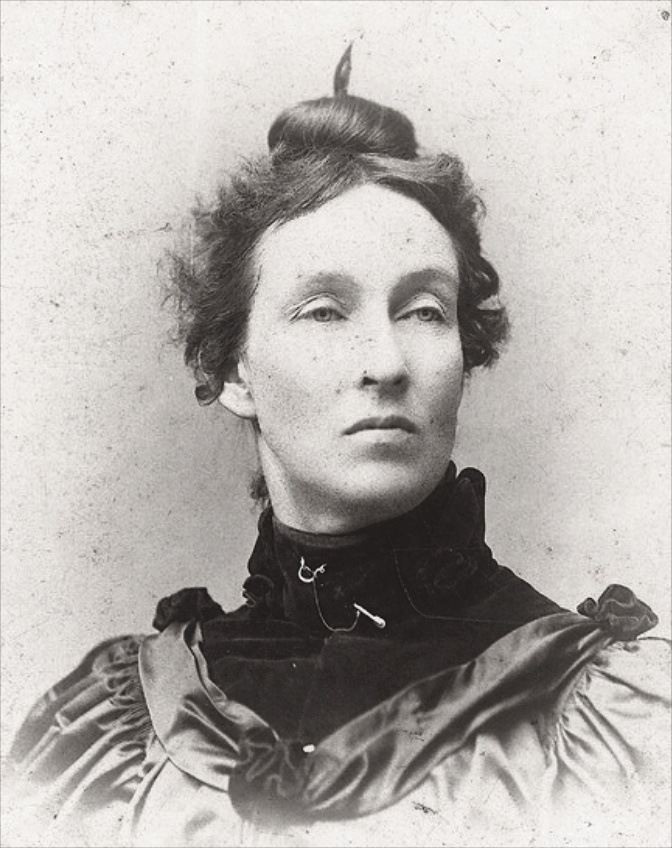 Facts about Mary Elizabeth
Lease
Best known as:
The 19th century activist who wrote 'The Problem of Civilization Solved'
---
Mary Elizabeth Lease Biography
Name at birth:
Mary Elizabeth Clyens
Mary Elizabeth Lease became nationally famous in the late 19th century for her political agitations in the cause of workers' rights, women's suffrage and temperance (alcohol prohibition).
She left her home in Pennsylvania and ultimately settled with her husband and children in Wichita, Kansas. A member of the bar, Lease became a civic leader and earned a reputation as a spirited lecturer.
Lease feuded often with other activists and organizations, but worked hard to support and further the agenda of the People's Party (the Populist Party). She condemned big business and famously urged farmers to "raise less corn and more hell."
After the 1896 presidential election, the People's Party was in a shambles and Lease moved to New York City, where she wrote about politics for the World and practiced law.
Mary Elizabeth Lease's most popular published work was her 1895 book, The Problem of Civilization Solved.
---
Related Biographies
Something in Common with Mary Elizabeth Lease
4 Good Links
Her bio from the Kansas Historical Society

Background from the Harvey County Historical Museum

Her bio and grave photos from Find A Grave

Biography from A Catholic Mission
Share this: