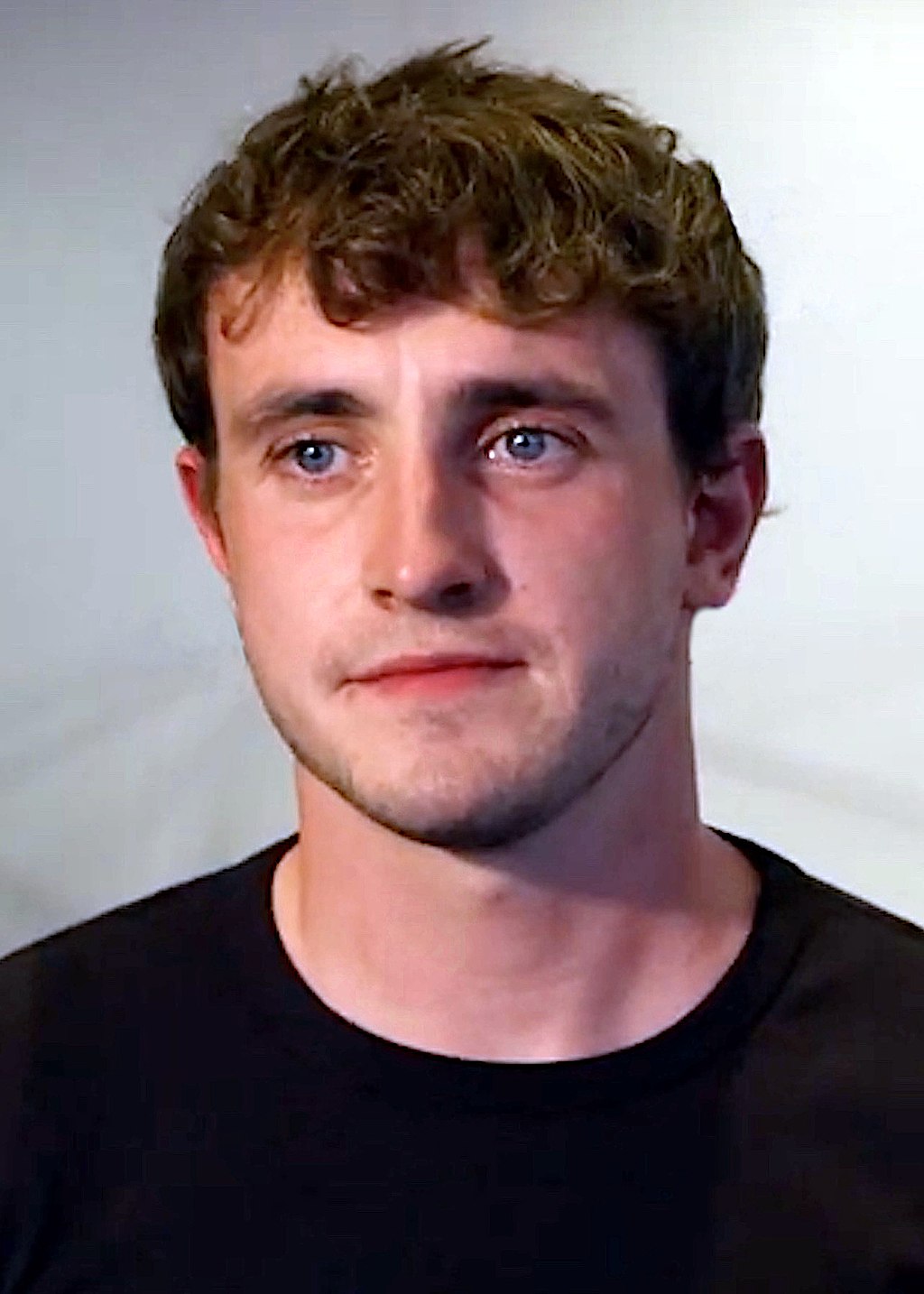 Paul Mescal
is 27 years old
Best known as:
The Oscar-nominated star of the 2022 film Aftersun
---
---
Paul Mescal Biography
Paul Mescal is the Irish actor whose strong run of dramatic roles led up to his 2023 Oscar nomination for the 2022 drama Aftersun.
As a teen, Paul Mescal moved to Dublin to study at the Lir Academy, the drama school that's part of Trinity College. After graduating in 2017 with a bachelor of arts in acting, he plunged into the theater scene in Dublin and London, taking roles in high-profile productions of The Great Gatsby, The Plough and Stars, and The Lieutenant of Inishmore.
Soon he was making a bigger splash on television, with a leading role in the BBC's 12-part miniseries Normal People (2020). Mescal starred with Daisy Edgar-Jones as a couple navigating a difficult romance over years in secondary school and college. Blue-eyed and a bit scruffy, Mescal employed what Empire magazine called his "crooked charisma" to maximum effect, earning good reviews and a legion of female fans.
In 2022 he had major roles in two gloomy dramas. In God's Creatures he played a not-very-nice Irishman accused of sexual assault. In Aftersun, a coming-of-age drama, he played a depressed and struggling Scotsman, the father of an 11-year-old girl with whom he vacations in Turkey. His work in Aftersun earned him nominations as best actor in a leading role for both the BAFTAs and the Academy Awards.
Extra credit
Paul Mescal had a much-publicized relationship with musician Phoebe Bridgers from 2021 until their apparent breakup late in 2022. Note that Phoebe Bridgers is not actress and writer Phoebe Waller-Bridge.
---
Related Biography
Something in Common with Paul Mescal
4 Good Links
This 2022 Bustle interview makes him sound pretty cool

It's not that long, but what there is is cherce

A very nice little piece from The New Yorker, with Mescal and Edgar-Jones in a chat

2023 article from The Independent recaps his relationship with Phoebe Bridgers
Share this: