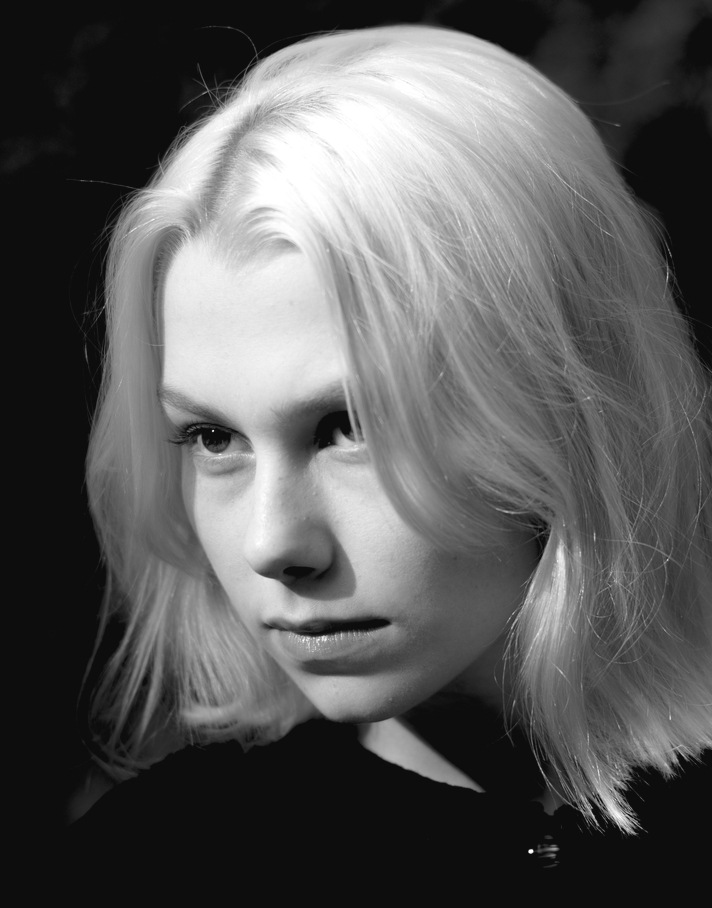 Facts about Phoebe
Bridger
---
---
Phoebe Bridgers Biography
Indie-rock singer Phoebe Bridgers emerged from the Los Angeles music scene with 2017's Stranger in the Alps, and by 2021 had earned four Grammy nominations for her 2020 album, Punisher.
After busking around Pasadena and playing in clubs solo or with bands, Bridgers got a career assist from Indie rockers Ryan Adams and Conor Oberst that pushed her beyond Los Angeles and into the national spotlight.
Pale and platinum, Bridgers sings of death and heartbreak, and more death and more heartbreak, but with a maturity and sharp sense of humor.
Bridgers is also known as a frequent collaborator and has appeared on a number of recordings with other artists, including Bright Eyes (Oberst's band), The 1975 and Kid Cudi.
Phoebe Waller-Bridge directed her video for "Savior Complex," which also starred Bridgers's then-boyfriend, the actor Paul Mescal. Since 2018 Bridgers has also performed in the trio Boygenius (with Julien Baker and Lucy Dacus).
Her songs include "Motion Sickness," "Kyoto" and "Copycat Killer" (with Rob Moose).
---
Related Biographies
Something in Common with Phoebe Bridgers
4 Good Links
Her feed is funnier than her songs, generally

Detailed interview and profile from 2018

Merchandise from the Bridgers shopping center

Touring and press info
Share this: