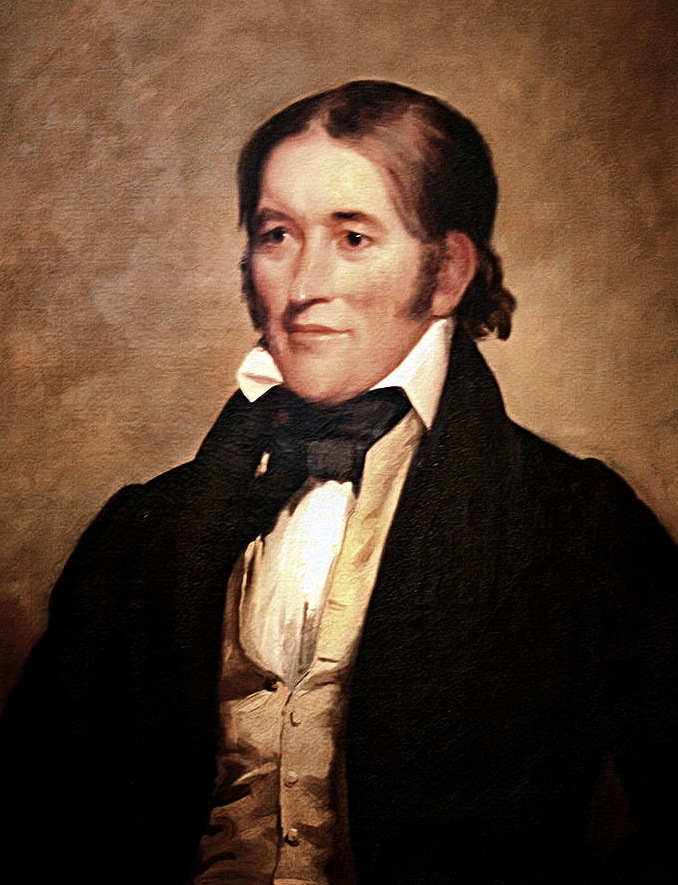 Facts about Davy
Crockett
Best known as:
Tennessee frontiersman and defender of the Alamo
---
Davy Crockett Biography
David "Davy" Crockett was a frontiersman, politician and folk hero from Tennessee who joined Texas forces in 1836 and was killed in battle at the Alamo.
Crockett was raised in eastern Tennessee and served in the Creek War (1813-14) under Andrew Jackson.
A charismatic and well-known figure in Tennessee, he served two terms in the state legislature (1821-24) and three terms in the United States House of Representatives (1827-29, 1829-31 and 1833-35).
Crockett was known as an expert shot and a humble and witty orator, and he became a national celebrity.
In 1836 he joined those fighting for expansion in Texas, but shortly after his arrival he was among those caught and killed at the Alamo by Mexican forces led by Santa Ana.
His "martyrdom" at the Alamo made him a folk hero, especially in Texas, and apocryphal stories of his heroism spread far and wide.
In the 1950s the studios of Walt Disney resurrected his fame in a series of episodes for television (later made into feature films), sparking a popular craze that included coonskin caps and a hit song, "The Ballad of Davy Crockett."
Extra credit
Colonel Davy Crockett was portrayed in the 1960 movie The Alamo by screen legend John Wayne.
---
Related Biographies
Something in Common with Davy Crockett
4 Good Links
Entertaining and informative biography and commentary

Biography from The Handbook of Texas Online

Background and info from his descendants

His biography from the Tennessee Encyclopedia of History and Culture
Share this: