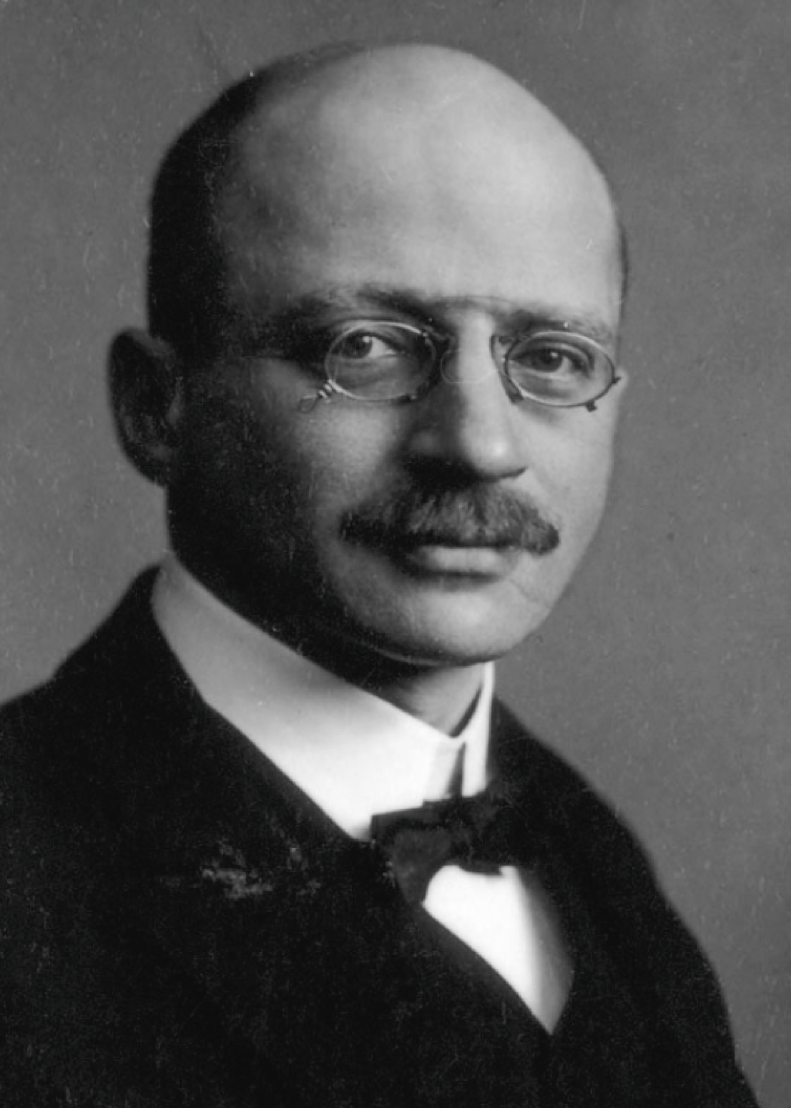 Best known as:
The German chemist who made fertilizer and poison gas in World War I
---
Fritz Haber Biography
German chemist Fritz Haber won the Nobel Prize in 1919 for his discovery of how to make ammonia out of atmospheric nitrogen.
This allowed for the production of fertilizer and meant the world was no longer dependent on limited natural sources; Haber's discovery is said to have saved the world from starvation.
The other side of the coin is that Haber used the same technique to make explosives and poison gas during World War I, and he led the German Army's first use of chlorine gas in battle in 1915.
Born a Jew, Haber renounced his religion and converted to Christianity in an effort to further his career. His wife, Clara Immerwahr, had done the same. (She was a scientist also, and the first woman in Germany to earn a doctorate in chemistry.)
Their story is full of tragedy and irony.
Whereas Haber was willing to develop poison gas as a weapon, Clara was opposed to the idea. Despite her objections, Haber directed the first use of chlorine gas against Allied forces in Belgium on April 22, 1915.
The night before Haber was to leave to lead Germany's second gas attack, his wife shot herself and died on May 2, 1915.
Haber did not change his plans and left his 13 year-old son to mourn Clara, while he went on to become a war hero.
When Haber was awarded the Nobel Prize in 1918 for ammonia synthesis, there was a stir of controversy, as the United States and the United Kingdom considered Haber a war criminal.
When the Hitler's Nazis came to power, Haber fell out of favor despite his efforts to distance himself from his Jewish background. He was ordered to dismiss all the Jews under his direction, but he balked and went into a self-imposed exile in the U.K. in 1933.
The next year Haber died of heart failure in Switzerland, on his way to take a position in British Palestine.
After his death, Haber's research was used to develop Zyklon-B, the gas used by the Nazis in their death camps.
---
Related Biographies
Something in Common with Fritz Haber
4 Good Links
His story from the Nobel Prize people

Fictionalized dramatization of the important parts of his career

Brief history that focuses on the chemistry discovery
Share this: