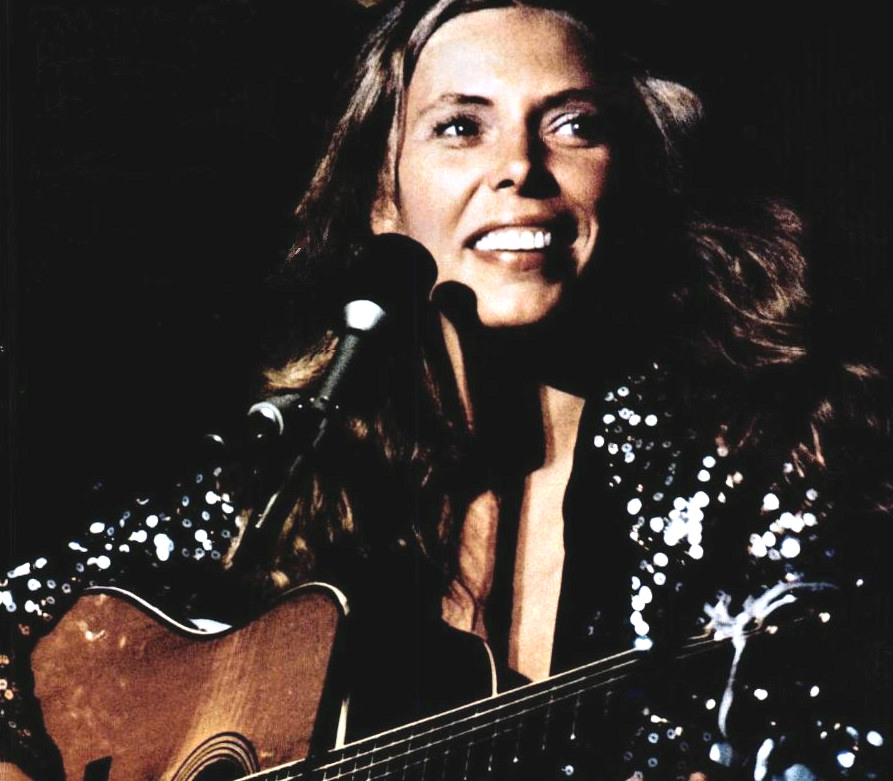 Facts about Joni
Mitchell
Joni Mitchell
is 79 years old
Best known as:
Singer of "The Circle Game" and "Free Man in Paris"
---
---
Joni Mitchell Biography
Name at birth:
Roberta Joan Anderson
Joni Mitchell is the beloved singer-songwriter whose 1971 album Blue was rated as the 30th-best album of all time by Rolling Stone magazine.
Joni Mitchell was born in Alberta, Canada and grew up studying both art and music. She played in coffee houses before making her way to greater fame in Canada and then the U.S. Her lilting anthem "Both Sides Now" was a top-10 hit for folk singer Judy Collins in the 1960s. Mitchell had her own first big hit single in 1970 with "Big Yellow Taxi." Later singles like 1972's "You Turn Me On, I'm A Radio," established her as a complex and highly-regarded musician, beloved for her poetically personal lyrics and go-your-own-way attitude.
Mitchell's albums include Ladies of the Canyon (1970, including the classic "The Circle Game"), the much-lauded Blue (1971), Court and Spark (1974, including the single "Free Man in Paris"), Blue (1971), Mingus (1979) and Wild Things Run Fast (1982). She has been cited as an important influence on artists such as Sarah McLachlan and Tori Amos.
Joni Mitchell was inducted into the Rock and Roll Hall of Fame in 1997 and was given a Grammy for lifetime achievement in 2002.
Extra credit
Joni Mitchell's tune "Woodstock" has been covered many times, most famously by the band Crosby, Stills, Nash and Young. The song was written during her love affair with that band's musician Graham Nash… Joni Mitchell is an accomplished artist who has done the cover art for many of her own albums; she also did the colorful sketch on the front of CSNY's 1974 album So Far… Former "first daughter" Chelsea Clinton was reportedly named for Joni Mitchell's tune "Chelsea Morning."
---
Related Biographies
Something in Common with Joni Mitchell
3 Good Links
Truly comprehensive and valuable tribute for hardcore fans

Great photos and an examination of one key point in her career

Wade through a music critic's musings, or just watch the videos
Share this: