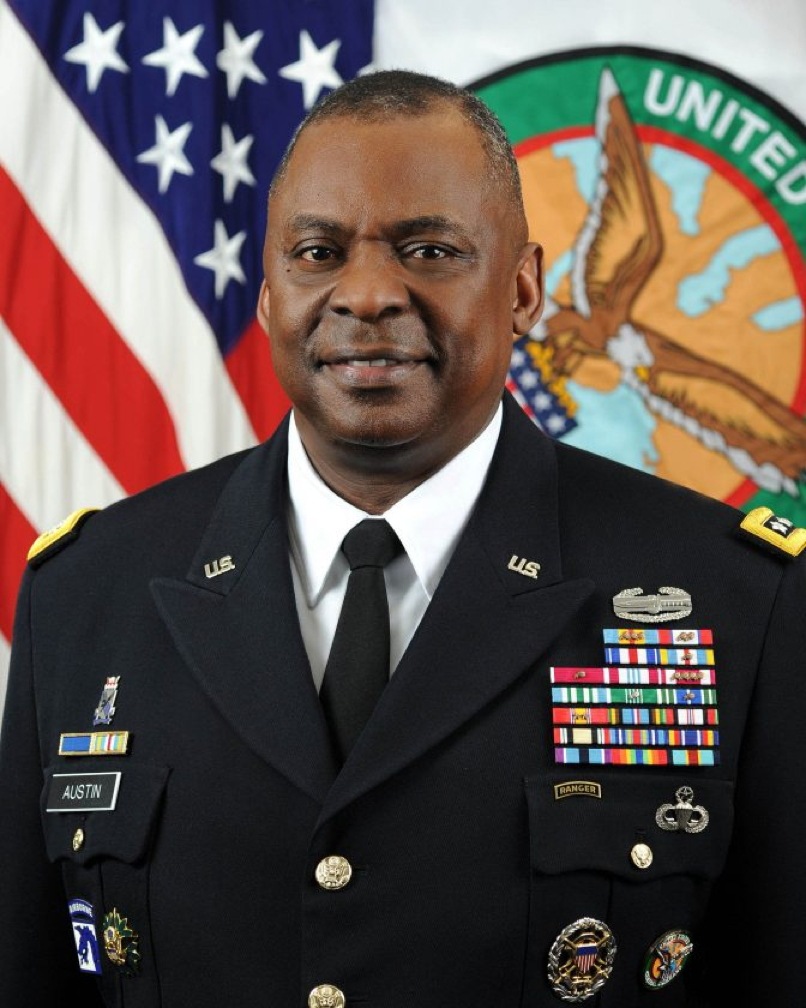 Lloyd Austin
is 70 years old
Best known as:
The first Black American to be Defense Secretary
---
Lloyd Austin Biography
General Lloyd J. Austin III was sworn in as the United States Secretary of Defense on January 22, 2021, three days before President Joe Biden was inaugurated.
Austin was confirmed by the Senate by a vote of 98-2 and is the first black American to hold the post.
Austin is a graduate of the U.S. military academy at West Point, New York (1975) and also holds advanced degrees earned while stationed around the U.S.
A combat veteran of the U.S. invasion of Iraq in 2003, by 2008 Austin was a lieutenant general and the second-highest ranking U.S. Army officer in Iraq.
By 2010 Austin was the commanding general of U.S. forces in Iraq, and in 2013 President Barack Obama made him commander of CENTCOM (Central Command).
Austin retired in 2016 as a four-star general, but received a congressional waiver of the requirement that a Secretary of Defense must be out of the military for at least 7 years.
Austin also serves on the board of defense contractor Raytheon Technologies. He overcame that obstacle with a promise to recuse himself in matters relating to the company, and was swiftly approved by the Senate and sworn in.
---
Related Biographies
Something in Common with Lloyd Austin
4 Good Links
His official page from the official DOD site

Detailed article from Foreign Policy online

Wordy 2018 interview with the U.S. Army

Lies about Austin started right after he was sworn in
Share this: