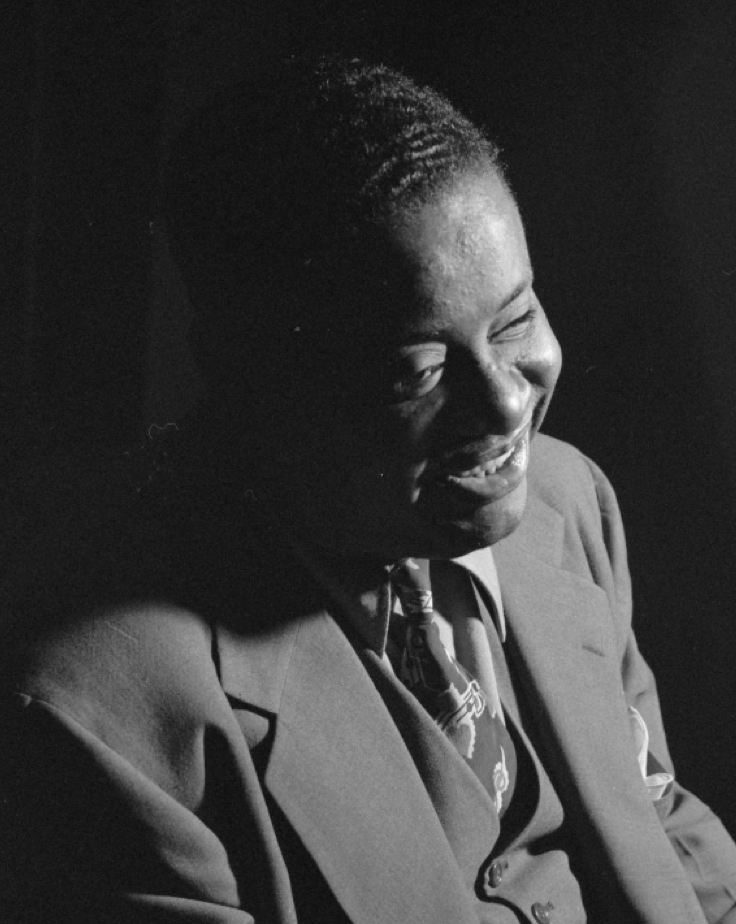 Best known as:
Jazz's too-many-notes piano wizard of the 1930s and '40s
---
---
Art Tatum Biography
Name at birth:
Arthur Tatum, Jr.
Art Tatum was one of the greatest American piano players of the 20th century, rising to fame in the 1930s on the strength of his virtuoso jazz performances.
Tatum was virtually blind from infancy and mostly self-taught on the piano, thanks to perfect pitch and an excellent memory for music (and, as it happens, baseball statistics).
He began his professional career in his hometown of Toledo, Ohio, and by the end of the 1920s had his own radio program and a steady following.
By 1933 Tatum had toured and gone to New York City, where his reputation grew and he continued his lifelong habit of finishing a show and then playing all night in after hours clubs, drinking heavily and wowing the audience with his mastery of the piano.
His influences included Earl "Fatha" Hines and Fats Waller, but Tatum did not compose music, he played standards that he embroidered with speedy improvised phrasing. Few musicians could keep up with his pace of playing or ideas, and he often played solo.
To the general listening audience, it was as if Tatum was getting paid by the note, and the complaint of "too many notes!" left him underappreciated by record buyers and, for a time, record companies.
Now history recalls Tatum as a wizard on the piano, with seemingly no hesitation between mind and fingers. He had hit records in 1939 with "Tea for Two" and "Body and Soul," and many of his recordings have been found and re-released in recent years.
---
Related Biographies
Something in Common with Art Tatum
4 Good Links
NPR says he's great, proves it with sound files

His bio from U.K. Disability History Month

2014 video documentary from his hometown of Toledo

Nearly an hour of music from 1940
Share this: