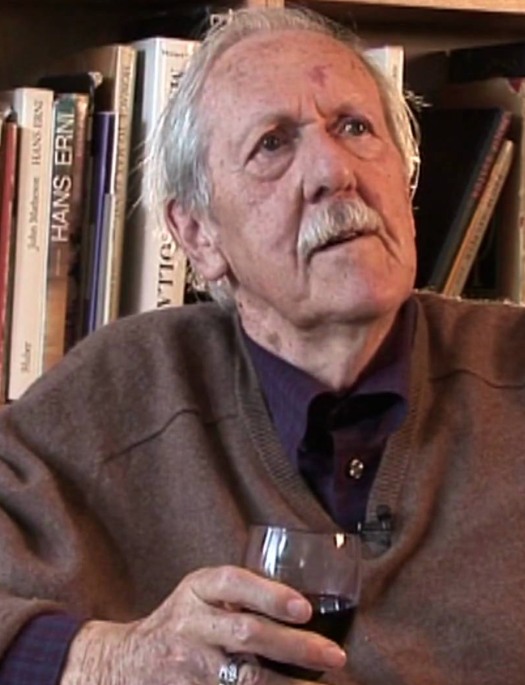 Best known as:
The author of 'Frankenstein Unbound'
---
---
Brian Aldiss Biography
Name at birth:
Brian Wilson Aldiss
Brian Aldiss was a British writer known mostly for his science fiction stories and the many anthologies he edited.
He grew up writing stories, but he didn't turn to writing full time until after serving in World War II and then working nine years in a book shop.
Aldiss began selling stories in the 1950s, and by the 1960s was considered a member of Britain's "new wave" of science and speculative fiction writers.
He won a Hugo Award for short fiction for his 1962 "Hothouse" stories, and a Nebula Award for best novella for 1965's The Saliva Tree. His other novels include Greybeard (1964), Barefoot in the Head (1969), Frankenstein Unbound (1973) and The Helliconia Trilogy (1982-85).
Aldiss worked with Stanley Kubrick to adapt his "Supertoys" stories for the big screen, but Kubrick died before it could be completed. The project became the basis for the Steven Spielberg film A.I. (2001).
Aldiss was perhaps even more influential as an anthologist and edited many collections of stories.
---
Related Biographies
Something in Common with Brian Aldiss
4 Good Links
Bibliography and background

His obituary

Profile from the SF Encyclopedia

2015 interview that's very engaging
Share this: