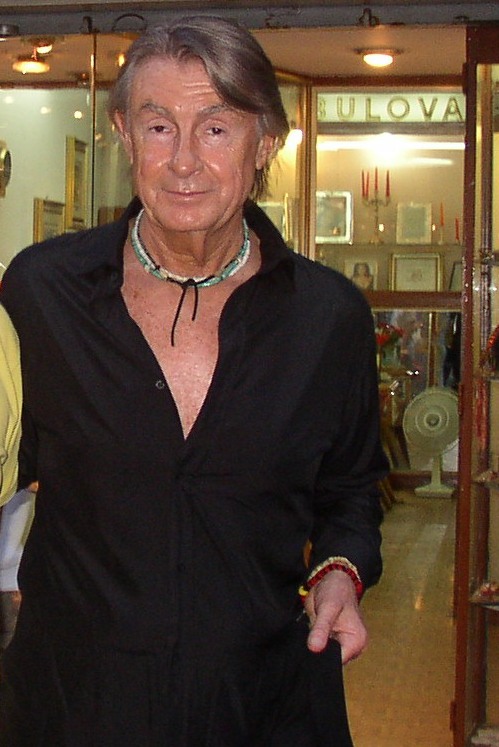 Facts about Joel
Schumacher
Best known as:
The director of St. Elmo's Fire and Batman Forever
---
---
Joel Schumacher Biography
Joel Schumacher went from costume designer to writer to one of Hollywood's busiest and most reliable directors of the 1980s and 1990s. Never a smash-hit superstar, he turned out a string of successful films that included the Brat Pack hit St. Elmo's Fire and two films in the Batman franchise.
Joel Schumacher was born in New York City and earned a Bachelor of Fine Arts degree from the Parsons School of Design, then an MFA from UCLA. As a costume designer he worked on films like Woody Allen's sci-fi spoof Sleeper (1973) and Neil Simon's The Prisoner of Second Avenue (1975). Next he moved into writing, working on the scripts for the jovial Car Wash (1978) and the 1978 musical The Wiz, a takeoff on The Wizard of Oz with an all-Black cast that included Diana Ross and Michael Jackson.
His first feature directing jobs were The Incredible Shrinking Woman (1981, with Lily Tomlin) and D.C. Cab (1983, with Mr. T). Then he hit it big with St. Elmo's Fire, the coming-of-age melodrama that starred young actors like Demi Moore and Rob Lowe and introduced the term "Brat Pack" (a takeoff on the Rat Pack) into the Hollywood lexicon.
Schumacher stayed busy over the next two decades on mid-sized to big-budget films including the vampire thriller The Lost Boys (1987), the urban-man-goes-crazy drama Falling Down (1993, starring Michael Douglas), the John Grisham courtroom drama A Time to Kill (1996), and the over-the-top musical The Phantom of the Opera (2004, with Gerard Butler as the Phantom). Variety later said that Schumacher "brought his fashion background to directing a run of stylish films throughout the 1980s and 1990s that were not always critically acclaimed, but continue to be well-loved by audiences for capturing the feel of the era."
Schumacher directed both Batman Forever (1995, with Val Kilmer as Batman) and Batman & Robin (1997, with George Clooney as Batman). The latter film featured one of Schumacher's most famous costume choices: putting rubber nipples on the chest of Batman's costume.
Extra credit
Joel Schumacher was openly gay throughout his career, a trait that was somewhat unusual in the 1970s and 1980s… He never married and had no children.
---
Related Biographies
Something in Common with Joel Schumacher
4 Good Links
Variety obituary focuses on the films and box office

Wikipedia has a nifty list of all his films

2017 VICE interview with lots of laughs

Schumacher isn't mentioned in this story that captures the fame he built with St. Elmo's Fire
Share this: