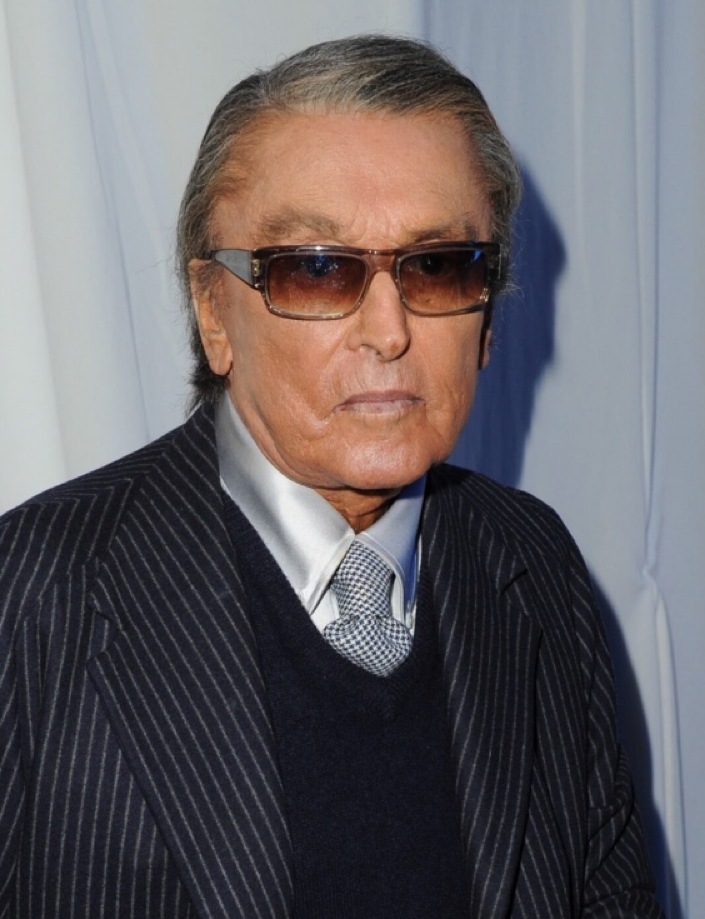 Best known as:
The fast-living movie producer who made Chinatown
---
Robert Evans Biography
Name at birth:
Robert Shapera
In the 1970s Bob Evans was the movie producer responsible for some of the biggest box office successes of the era, including Rosemary's Baby (1968, directed by Roman Polanski), Love Story (1970), The Godfather (1972, directed by Francis Ford Coppola) and Chinatown (1974, starring Jack Nicholson).
Evans was a women's sportswear executive when he was "discovered" by actress Norma Shearer and chosen to play the role of Irving Thalberg in the Lon Chaney biopic Man of a Thousand Faces (1957).
After a few appearances on screen, Evans quit the garment industry and became a movie producer, first at 20th Century Fox, then at Paramount.
In the late '60s he was responsible for a string of successes, including Barefoot in the Park (1967, starring Robert Redford), The Odd Couple (1968, with Jack Lemmon) and Goodbye Columbus (1969).
A smooth swinger and raconteur, Evans was a living character as well as a successful movie producer: he married five times, he was arrested for cocaine possession in the '70s, he was involved as a material witness in a Hollywood murder in the '80s – and somehow he bounced back in the 1990s.
Evans continued to produce movies, including Sliver (1993, starring Sharon Stone), The Saint (1997) and How to Lose a Guy in 10 Days (2003, with Kate Hudson), but by the 2000s Evans was more famous for being himself, thanks to the success of an autobiographical book and a documentary, The Kid Stays in the Picture (2003), and to a 2003 animated TV series based loosely on his life, Kid Notorious.
---
Related Biographies
Something in Common with Robert Evans
A Good Link
Review of the movie about his wild-ride career
Share this: