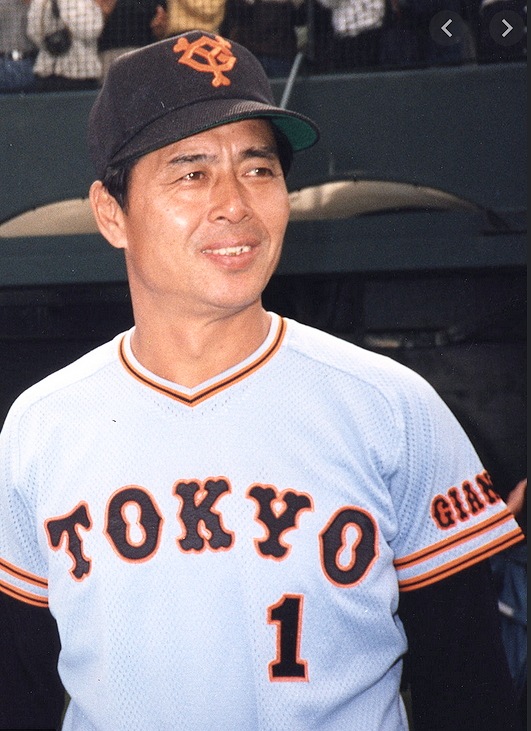 ---
Sadaharu Oh Biography
Sadaharu Oh hit 868 home runs during his baseball career in the Japanese major leagues.
Famed for his flamingo-like batting stance, with his right leg tucked high in the air before the pitch, Sadaharu Oh led the Japan League in home runs for 15 different seasons during his career with the Yomiuri Giants (1959-80).
His total made him the worldwide career home run leader, surpassing the totals of American home run kings Babe Ruth (714) and Hank Aaron (755), though America's major leagues are generally considered to be slightly superior in talent to Japan's.
Oh went on to manage the Yomiuri Giants (1984-88) and Fukuoka Hawks (1995-) and remains a leading sports figure in Japan.
Extra credit
Sadaharu Oh wore uniform #1, played first base and batted left-handed… His lifetime batting average was .301… Oh's father was Chinese, his mother Japanese. Despite growing up in Japan, Oh is legally Chinese and carries a passport from Taiwan… Oh passed Aaron's record by hitting his 756th homer on 3 September 1977… Oh was diagnosed with cancer in 2006; his entire stomach was removed, but he continued to manage the Fukuoka Hawks. Oh's wife Kyoko died of stomach cancer in 2001… San Francisco Giants star Barry Bonds later passed Aaron for the American record; Bonds finished his career in 2007 with 762 career home runs, still more than 100 short of Oh.
---
Related Biographies
Something in Common with Sadaharu Oh
2 Good Links
2007 interview and profile from The LA Times

Lively in-depth guess at how Oh would have done in American baseball
Share this: