Actor Bill Paxton has died, quite suddenly, at age 61. His family said in a statement that "It is with heavy hearts we share the news that Bill Paxton has passed away due to complications from surgery."
For much of his career, Bill Paxton was "that guy," the vaguely familiar face you'd seen in some other movie. He appeared in nearly 100 films over the last 40 years, and was often mistaken for fellow actor Bill Pullman.  That all changed when he got the lead in the HBO series Big Love, playing a polygamist trying to make life work with three strong-willed wives. The series was a critical favorite and ran from 2006-2011.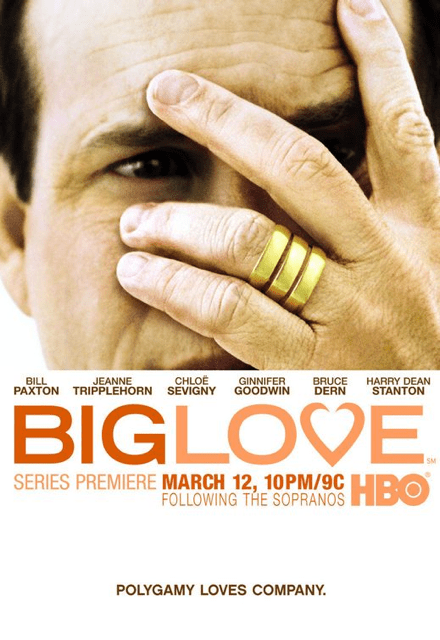 For all that, Bill Paxton's personal life was full of interesting details. As an 8-year-old boy, he went to see President John F. Kennedy speak in Fort Worth, Texas. A few hours later, at school, he learned that Kennedy had just been shot and killed in Dallas.
When Bill Paxton was 18, his father gave him a plane ticket to Los Angeles and a letter of introduction to a friend who was in the movie business. Paxton got his start as an art department gofer, landing work with James Cameron when Cameron was still a production designer. In later years Cameron featured Paxton in a half-dozen films, including The Terminator (1984) and Titanic (1996, with Paxton as the treasure hunter whose quest bookends the film's story).
Paxton's personal life was also quite interesting, per The Los Angeles Times:
Sometimes Paxton couldn't turn Wild Bill off when he needed to. When he was 24, he ran into a girlfriend from Texas he hadn't seen in five years and asked her to marry him. The marriage ended fewer than three years later, according to Paxton, when his wife got tired of waiting for his Hollywood dreams to come true…He also met his current wife, Louise, while the film was shooting in London. She was 17 and headed to the orthodontist. He chased the bus she was riding on until he caught her.
Quite a guy. Happy travels, Mr. Paxton, wherever you are.