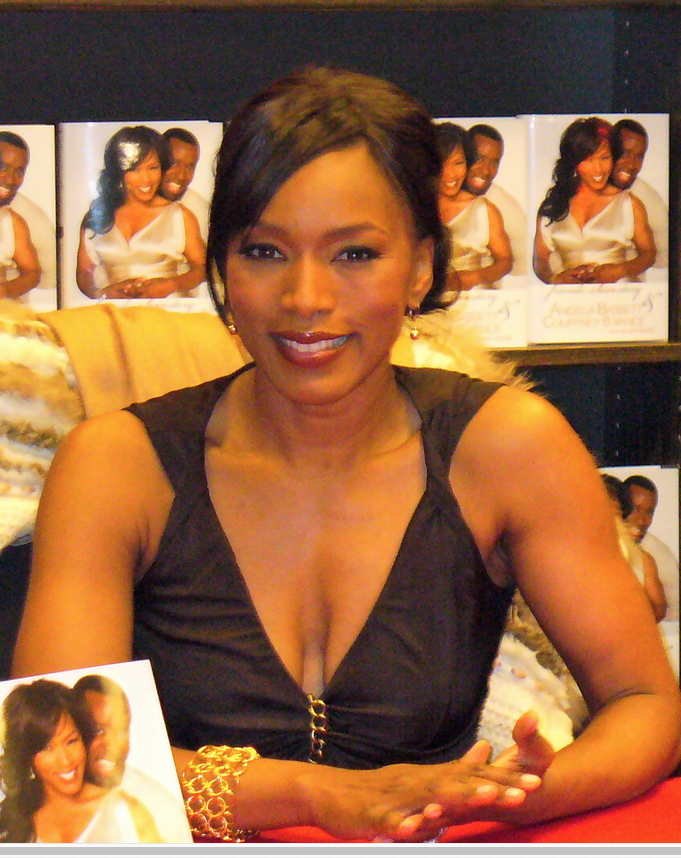 Facts about Angela
Bassett
Angela Bassett
is 64 years old
Best known as:
The Stella from How Stella Got Her Groove Back
---
---
Angela Bassett Biography
Oscar winning actress Angela Bassett broke out in 1993 as singer Tina Turner in What's Love Got To Do With It and proved her star quality as the titular character in How Stella Got Her Groove Back (1998).
Twenty years after winning an Oscar as Tina Turner, Bassett was nominated for her supporting role in Black Panther: Wakanda Forever (2022).
A graduate of Yale University and Yale's School of Drama, Bassett spent ten years in smaller roles before her triumph in 1993, including 1991's Boyz N The Hood and 1992's Malcolm X (as Betty Shabazz).
She's since proved herself as a leading lady and strong supporting player, adding gravitas and authority to her roles, even in the occasional comedy.
Bassett's films include Waiting to Exhale (1995); Contact (1997); Music of the Heart (1999, starring Meryl Streep); Akeelah and the Bee (2006); Green Lantern (2011); Olympus Has Fallen (2013); Chi-Raq (2015, directed by Spike Lee); Black Panther (2018, starring Chadwick Boseman); Mission Impossible: Fallout (2018, co-starring Tom Cruise); and Avengers: Endgame (2019).
She's had equal success on television, including recent series American Horror Story (2013-18) and 9-1-1 (2018-23) and The Rosa Parks Story (2002, as Rosa Parks).
Extra credit
Angela Bassett has also done extensive voice work, as an actor and as a narrator… She has been married to actor Courtney B. Vance since 1997.
---
Related Biographies
Something in Common with Angela Bassett
4 Good Links
Official Twitter account for PR

2023 Santa Barbara International Film Festival interview

Good 2021 profile from The Guardian

Glamour magazine explains why she's called great
Share this: