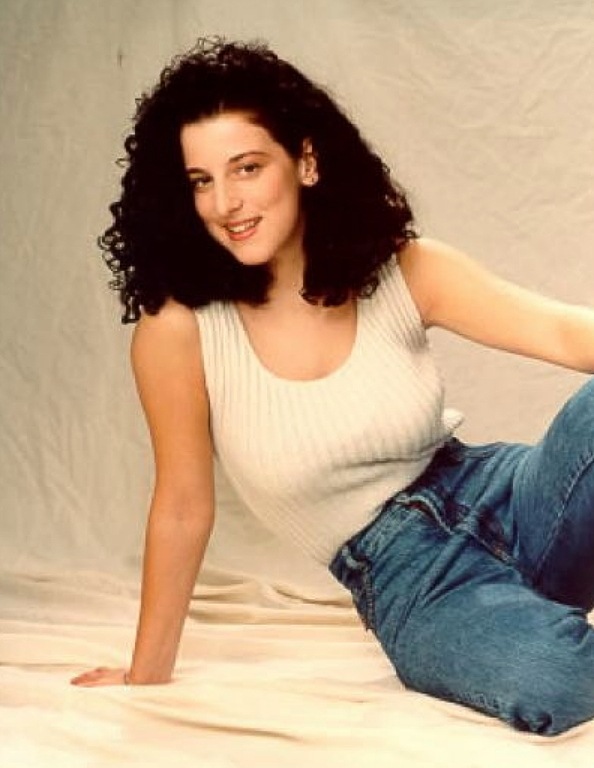 Best known as:
The intern who disappeared from Washington D.C. in 2001
---
Chandra Levy Biography
Chandra Levy is the intern whose 2001 disappearance and death in Washington, D.C., became a major story and ended the political career of Congressman Gary Condit.
Chandra Levy was a former intern at the Federal Bureau of Prisons when she disappeared from Washington D.C. on 1 May 2001. Levy was due to return to her home in California for college graduation ceremonies; when she failed to do so, her parents contacted authorities. Police searched Levy's apartment and found money, credit cards, her packed luggage and no signs of a struggle.
Police also discovered that Chandra Levy had had some sort of relationship with California Rep. Gary Condit. At first Condit called Levy a "good friend," but police found Condit's DNA on clothes in Levy's apartment, and in July of 2001 he admitted to police that he and Levy had had a deeper relationship. (Chandra Levy's status as an intern drew extra attention to the case, thanks in part to intern Monica Lewinsky's infamous affair with former president Bill Clinton, which Condit had publicly condemned.)
On 22 May 2002, Chandra Levy's remains were discovered in Washington's Rock Creek Park. One week later the D.C. medical examiner ruled that Levy's death was a homicide, although the exact details of her death remained unknown. In March of 2009, an illegal immigrant from El Salvador named Ingmar A. Guandique was charged with Levy's murder. Guandique was by then already in prison for other assaults on female joggers at the same park. His trial began in October of 2010, and on November 22nd of that year the jury found Guandique guilty of murdering Chandra Levy. He was sentenced to 60 years in prison for the murder.
However, in 2015 a judge granted Guandique a new trial after his lawyers argued that his conviction had been based in part on false testimony from a jailhouse informant. In a surprising twist in July of 2016, the U.S. Attorney's Office for the District of Columbia announced that Guandique would not be retried after all and that charges against him would be dismissed. The statement said that prosecutors could "no longer prove the murder case against Mr. Guandique beyond a reasonable doubt," but did not elaborate on what had changed in the case.
---
Related Biographies
Something in Common with Chandra Levy
4 Good Links
2017 update that also gives background

The 12-part 2008 report from The Washington Post that pointed to Guandique

CNN's grim 2002 news story

2016 report from WTOP on the surprising twist
Share this: