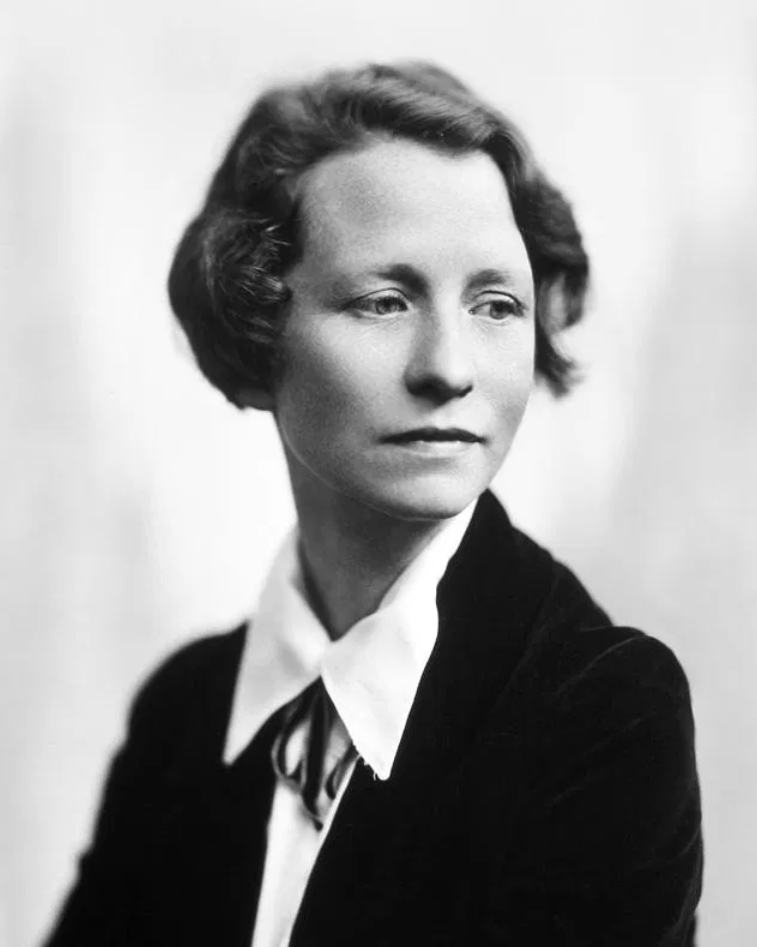 Facts about Edna St. Vincent
Millay
Best known as:
The poet of the 1920s who wrote "The Ballad of the Harp-Weaver"
---
---
Edna St. Vincent Millay Biography
Poet Edna St. Vincent Millay was nationally popular during the 1920s and 1930s for her knowing and expertly crafted love poems.
Raised in poverty in Maine, when she was 19 Millay wrote "Renascence," the poem that made her famous and inspired a benefactor to pay her way through Vassar College.
Millay graduated from Vassar and published her first collection of poems in 1917.
She moved to Greenwich Village in New York City and soon got a contract to write for Vanity Fair while touring Europe.
Millay's bohemian lifestyle continued even after she married a Dutch businessman, Eugen Jan Boissevain, in 1923. A striking redhead, Millay was known to take both men and women as lovers (leaving plenty of heartbreak behind, it's said).
Millay was the third woman to win a Pulitzer Prize, awarded in 1923 for "The Ballad of the Harp-Weaver."
She and her husband settled on a New York farm property of more than 700 acres, dubbed Steepletop. He attended to domestic needs and Millay wrote poetry.
Millay continued to be productive through the 1930s, but her health declined due to abusing morphine and alcohol following a serious automobile accident.
A pacifist during World War II, she alienated many friends and critics by the end of the war, and her husband died suddenly in 1949.
Millay continued to decline and died fourteen months later, found dead at the bottom of a flight of stairs.
Known for her excellent technical talents, Millay is mostly known for bringing a woman's independence and sexuality into American poetry, and for her seemingly rebellious, hedonistic lifestyle.
Millay's most famous poems include "Love is Not All," "Euclid Alone Has Looked on Beauty Bare," "Lament" and "Time Does Not Bring Relief."
Extra credit
Edna Millay's middle name was St. Vincent, after the local hospital, in a tribute to the hospital for saving her brother's life… Edna St. Vincent Millay was called "Vincent" by friends and family.
---
Related Biographies
Something in Common with Edna St. Vincent Millay
4 Good Links
Bio and more from the Edna St. Vincent Millay Society

Biography emphasizing her polyamory

Thorough, older documentary that's 93 minutes

Brief glimpse at her legacy
Share this: