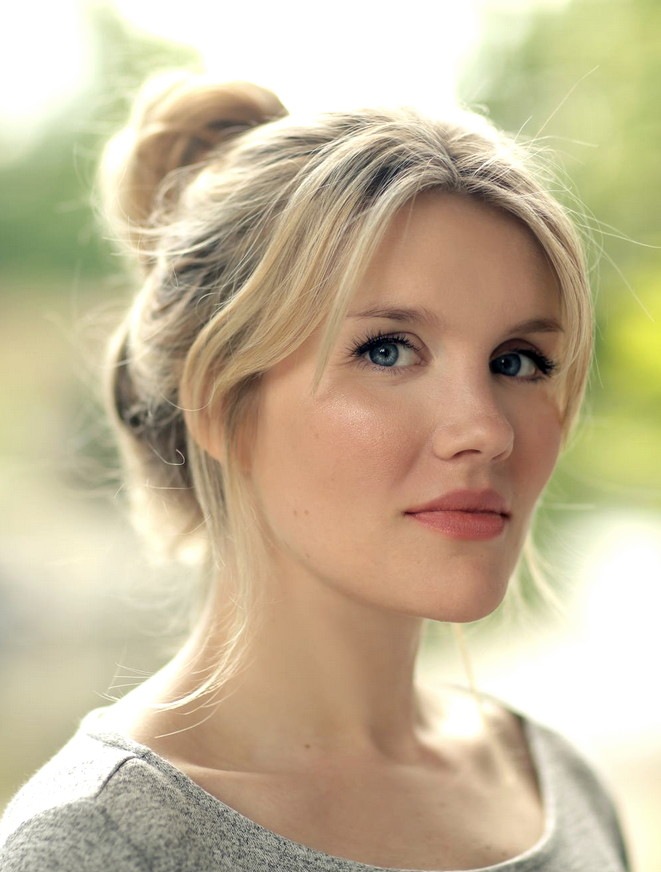 Facts about Emerald
Fennell
---
---
Emerald Fennell Biography
England's Emerald Fennell is a writer and actress whose directorial debut, Promising Young Woman, brought her three Oscar nominations in 2021, and a win for best original screenplay.
Fennell was nominated as director, writer and producer of the 2020 thriller that starred Carey Mulligan and Bo Burnham. Prior to that smashing success, Fennell was known mostly as the showrunner and writer for the second season of the popular series Killing Eve (starring Jodie Comer and Sandra Oh).
Fennell was also known for her roles in the television series Call The Midwife (2013-17, as Patsy) and The Crown (2019, as Camilla Parker Bowles). Fennell's other credits include the films Albert Nobbs (2011, starring Glenn Close) and Anna Karenina (2012, starring Keira Knightley), and the television series Chickens (2011-13).
Emerald Fennell is also the author of horror novels for young readers (2013's Shiverton Hall) as well as adults (2015's Monsters).
Extra credit
Emerald Fennell's sister is Coco Fennell, the fashion designer. Her mother is fashion world author Louise Fennell, and her father is jewelry designer Theo Fennell.
---
Related Biographies
Something in Common with Emerald Fennell
4 Good Links
Her official Twitter feed

The Guardian profile her in Spring of 2020

She talks about writing 'Monsters,' her 2015 novel

She talks about running the second season of the show
Share this: