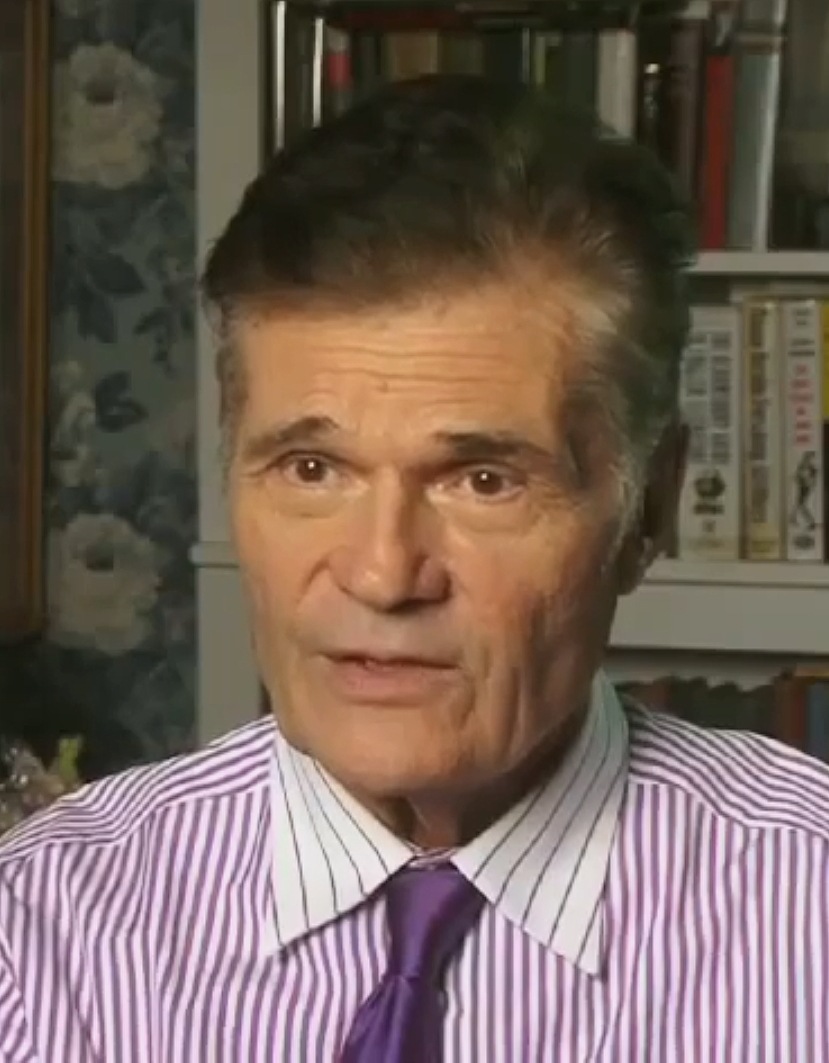 Best known as:
The bumbling announcer in the movie 'Best in Show'
---
---
Fred Willard Biography
Comic actor Fred Willard appeared hundreds of times in TV sitcoms and feature films, usually playing harmless and inept side characters in films such as Waiting for Guffman and Best in Show, and TV shows like Fernwood Tonight and Everybody Loves Raymond.
Willard attended the Virginia Military Institute and served in the U.S. Army (in Germany) before trying out as a comedy sketch actor in Chicago and New York in the early 1960s.
After several guest spots, he gained notice in the 1977 Norman Lear-produced, oddball comedy talk show Fernwood Tonight, playing second fiddle to Martin Mull as host.
Moviegoers know Willard for dozens of appearances, but especially This is Spinal Tap (1984) and the Christopher Guest "mockumentaries" Waiting for Guffman (1996), Best in Show (2000) and A Mighty Wind (2003).
Willard's guest appearance on television were many, including The Tonight Show, Roseanne, Modern Family and many others. His appearances on Everybody Loves Raymond brought him three Emmy nominations (2003-5).
Willard won a Daytime Emmy in 2015 for a recurring role in the soap opera The Bold and the Beautiful (one of his few non-comic roles).
Willard's other credits include the films Fun With Dick and Jane (1977), The Wedding Planner (2001) Anchorman: The Legend of Ron Burgundy (2004, starring Will Ferrell), Date Movie (2006) and WALL-E (2012), and the TV shows D.C. Follies (1987-89), Lois & Clark: The New Adventures of Superman (1996-97), Mad About You (1998-99) and The Loud House (2016-19).
---
Related Biographies
Something in Common with Fred Willard
4 Good Links
Long video interview about his TV career, from 2012

His account, up to May 2020

2020 piece from the L.A. Times

Radio interview from 2016 about his early career
Share this: