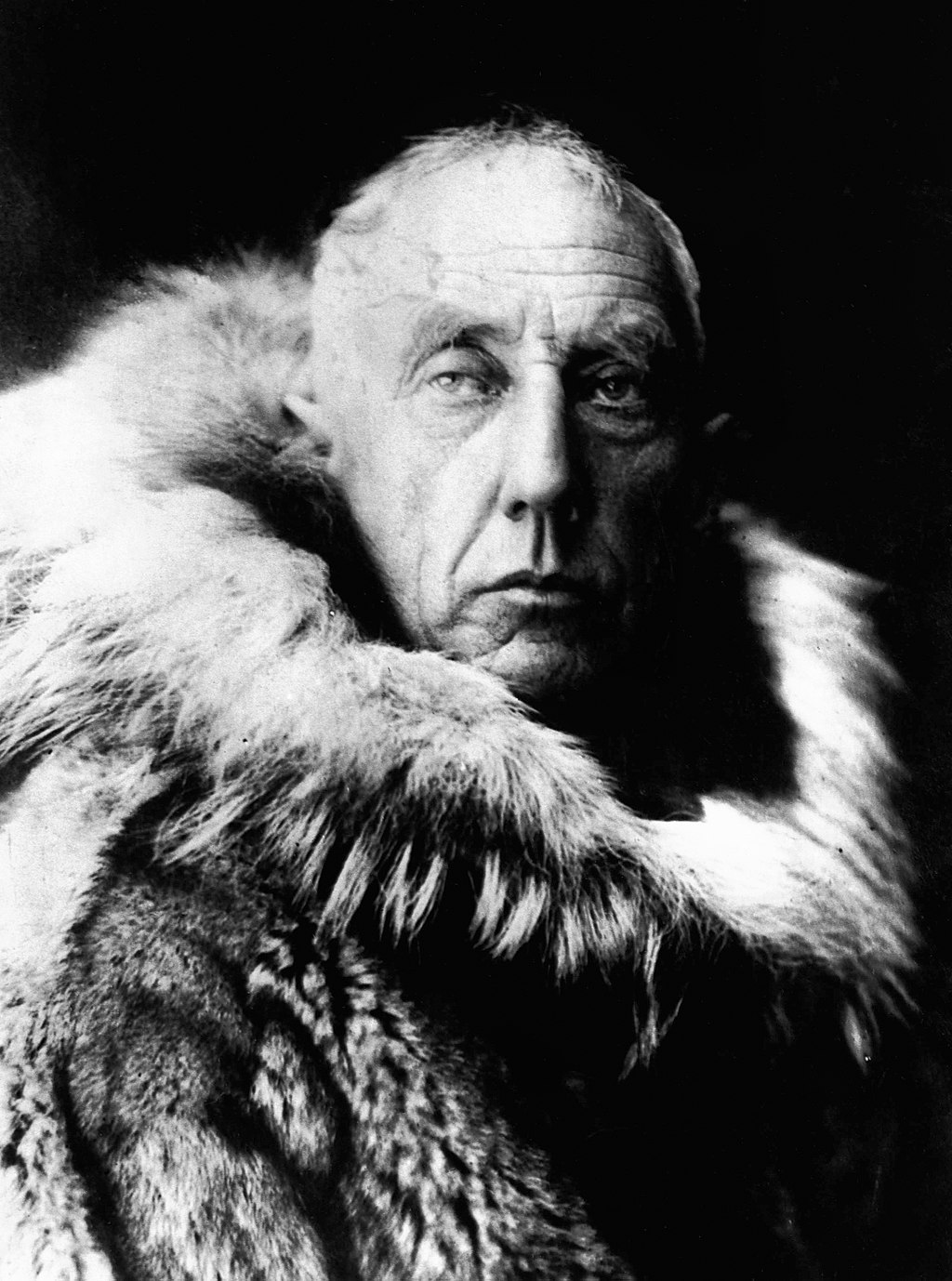 Facts about Roald
Amundsen
Best known as:
The Norwegian explorer who reached the South Pole first
---
Roald Amundsen Biography
Name at birth:
Roald Engebreth Gravning Amundsen
Roald Amundsen made a name for himself with his 1903-06 expedition on the Gjoa; he was the first to successfully navigate the Northwest Passage and he managed to locate the site of the magnetic North Pole.
Roald Amundsen pursued a career as a polar explorer after ditching medical school. He began by becoming a sailor, and served as first mate in 1897 aboard the Belgica, the first ship to overwinter in Antarctica. With the help and endorsement of Fridtjof Nansen, Amundsen succeeded in sailing the Northwest Passage from east to west in the small ship Gjøa (1902-06).
He planned to be the first to reach the North Pole, but upon hearing that he'd been beaten by Robert Peary (1909), Amundsen secretly switched plans and headed for Antarctica, hoping to be the first to reach the South Pole. (Ernest Shackleton had nearly reached it in 1909.) He succeeded, arriving there on December 14, 1911, one month before the ill-fated expedition of British explorer Robert Falcon Scott.
In the 1920s, Amundsen explored the Arctic by air, and in 1926 was part of the first team to successfully fly from Europe to America over the North Pole. In June of 1928 Amundsen disappeared when his plane crashed in the Arctic while on a rescue mission. Parts of the plane were discovered later, but Amundsen and his group of five others were never found.
---
Related Biographies
Something in Common with Roald Amundsen
4 Good Links
An easy bio of Amundsen for students

Annotated guide to online resources

Read his and others' stories at this great site

Great bio from an interesting unpublished encyclopedia
Share this: