He's still The Boss, of course, but Bruce Springsteen looks a wee bit older these days.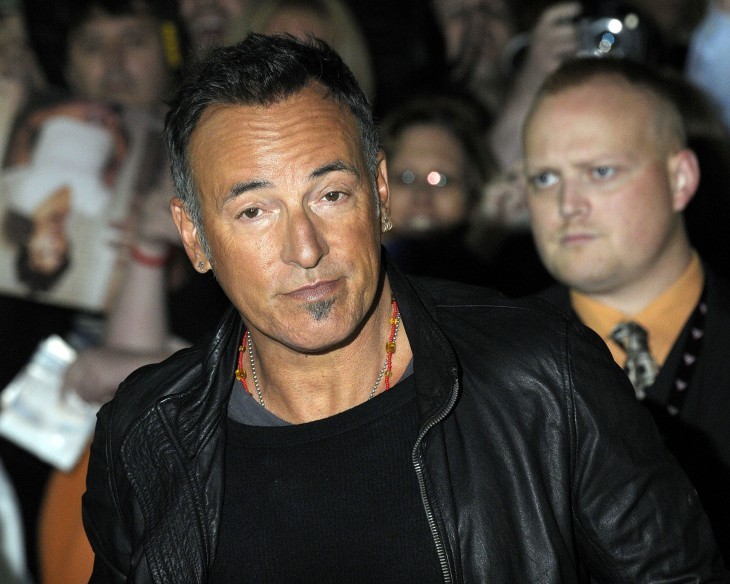 Springsteen turns 61 next week, so it's a testament to his rugged longevity that we're only noticing now. Here he is with his wife, Patti Scialfa, at the Toronto Film Festival yesterday: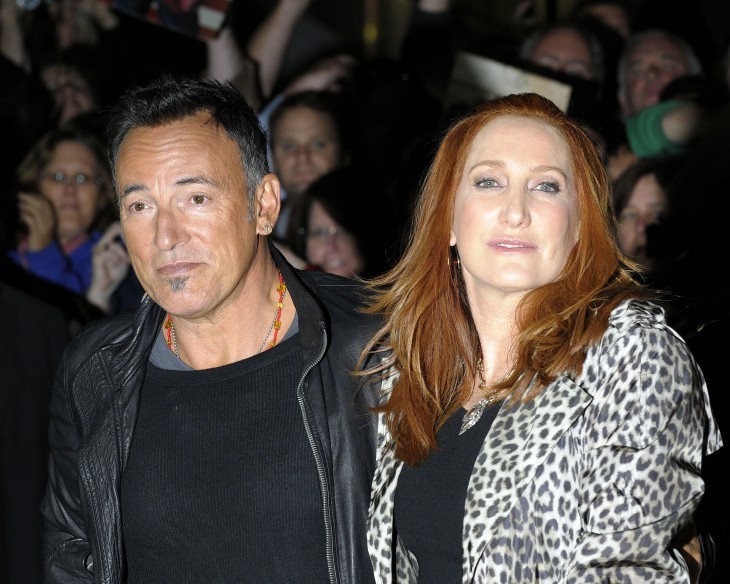 I'm no expert, but that weird shiny look makes me think he's actually had a little Bob Costas work on his eyes. Which, I get it, he's a public figure, plus all those hard years on Thunder Road, etc… I won't even say "Say it ain't so." But still, Bruce Springsteen and plastic surgery? It's kind of like hearing "Jack Nicholson is obsessing about his cholesterol." (He's not, as far as I know.)
Springsteen had more wrinkles 25 years ago, though: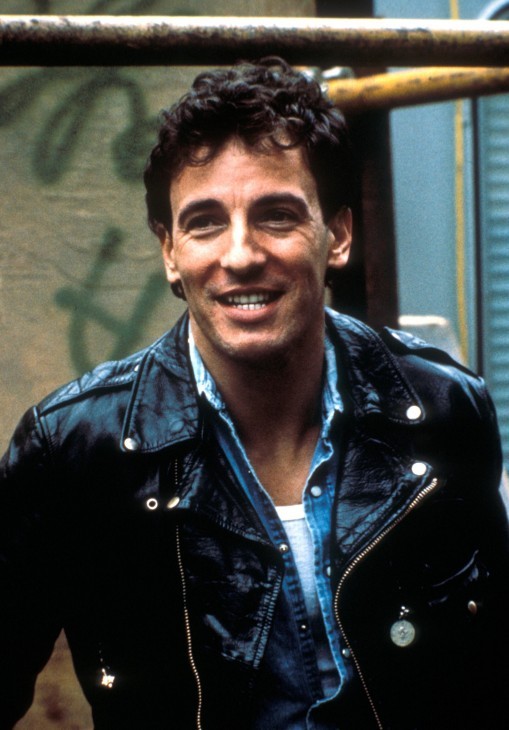 Well, whatever he does is A-OK. Let's just hope the Who2 blog isn't turning into a cosmetic surgery gossip sheet. Still, Bruce Springsteen?
Now see a photo of Bruce Springseen singing with Roy Orbison in 1988 >>