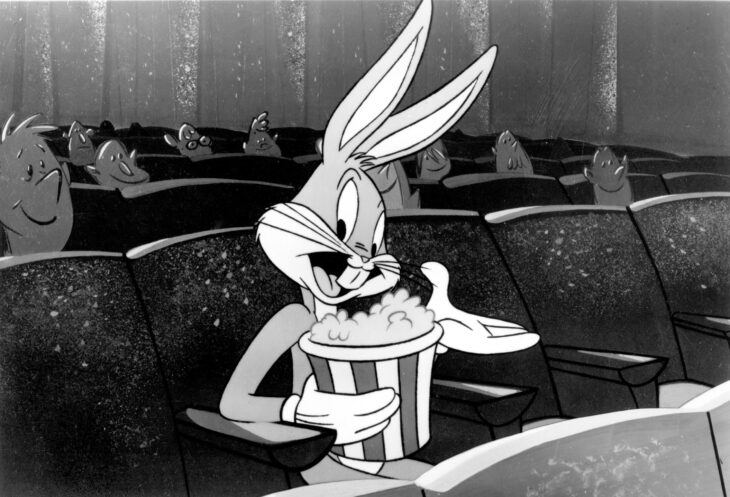 Cartoon wabbit Bugs Bunny turns 70 today, give or take a few years.
Most Bugs Bunny fans celebrate his birthday on July 27th — the day in 1940 that the Warner Brothers cartoon A Wild Hare was released in theaters. That was the first cartoon in which Bugs delivered his hit line, "What's up, doc?"
But the truth is a little muddier than that because a proto-Bugs started appearing in Warner Brothers cartoons back in 1938, getting sassier (and more prominent) as the next few years went by. A Wild Hare is often called the first "fully developed" Bugs, but… y'know.
It just goes to show that in Hollywood, even the cartoons shave a few years off their age.