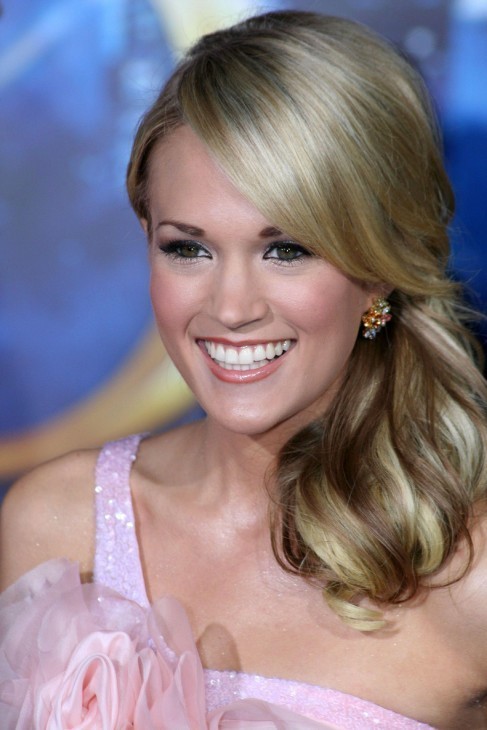 WENN
Singer Carrie Underwood is engaged to Ottawa Senators hockey player Mike Fisher, according to US Weekly.
Underwood tipped her hand in the liner notes of her latest album, Play On:
"Thank you #12. You are the most amazing addition to my life! You are such a wonderful person and have had such an amazing hand in the building of this album and in the growth of me as a person. I love you so much! You make my life better in every way! I thank God for you every day… xoxo, Carrie."
Presumably that message wasn't for Joe Namath.
One small roadblock to Carrie Underwood taking her husband's name: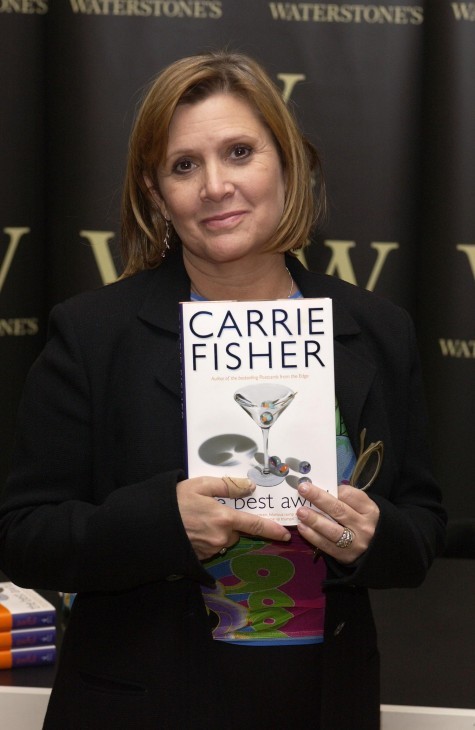 WENN.com
See more photos of Carrie Underwood-Fisher »