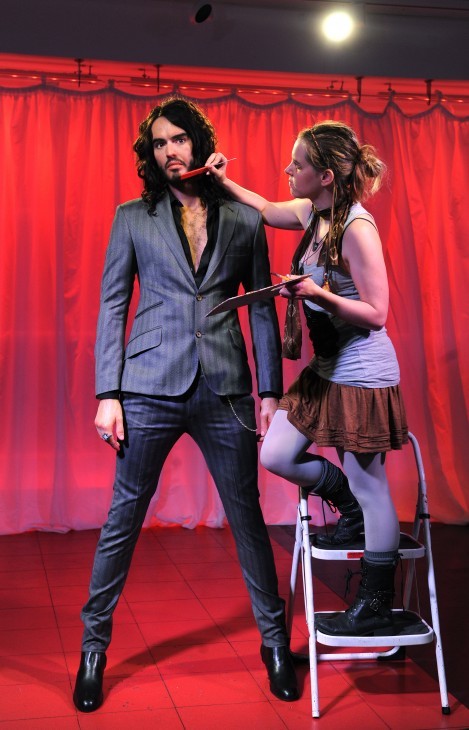 From time to time our friends at
WENN
send us photos of the latest statue at Madame Tussaud's waxworks in London. The shots of staff members touching things up never quite get old, somehow.
Today's waxwork special is Russell Brand, British comedian and fiancee of American pop singer Katy Perry. Once the beard is done, it's on to the eyes: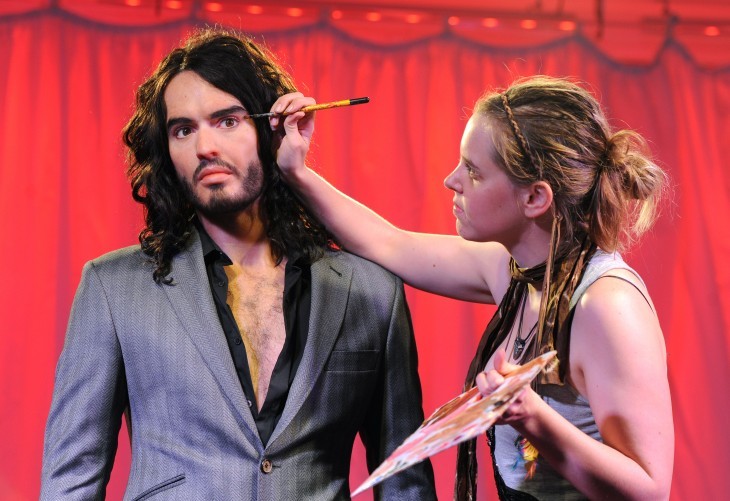 The final faux-Brand: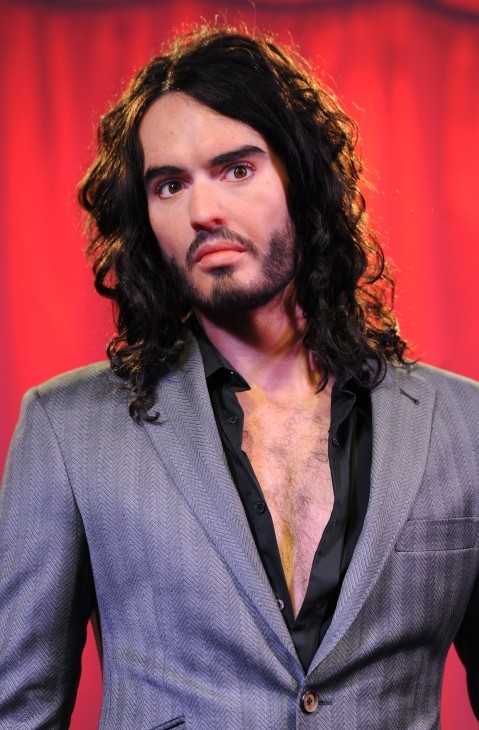 It's really quite good. Here's the real Russell Brand, complete with chest hair, with Perry at a fashion show: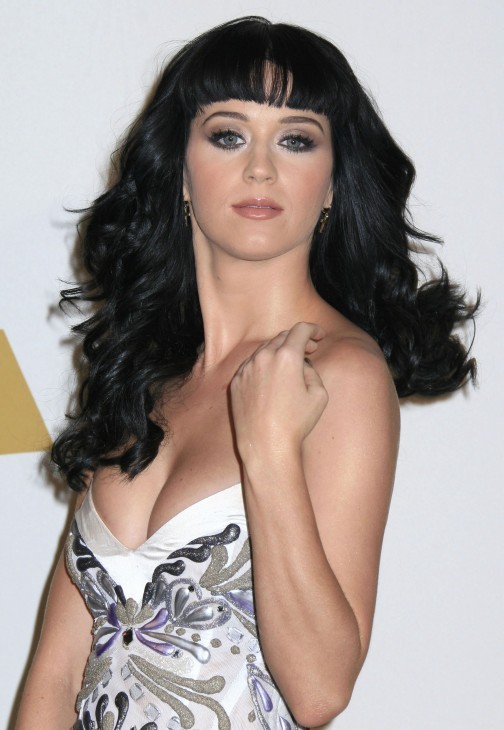 Brand and Perry are allegedly marrying in India later this month.