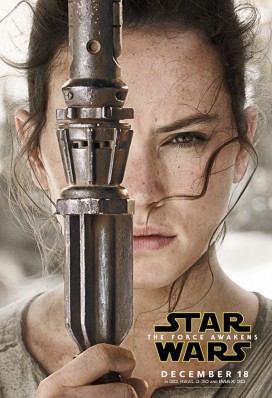 Our new Daisy Ridley biography is now live.
Who is Daisy Ridley? She's the little-known (well, unknown, really) actress who was cast last year as the heroine of Star Wars: The Force Awakens, the new film due out in December.
Before that she had appeared in single episodes of scattered British TV shows, like Mr. Selfridge and Silent Witness, and before that she was in high school.  She graduated from the prestigious Tring Park School for the Performing Arts in 2010, and she was only 21 when she got her big break. (And what are you doing with your life?)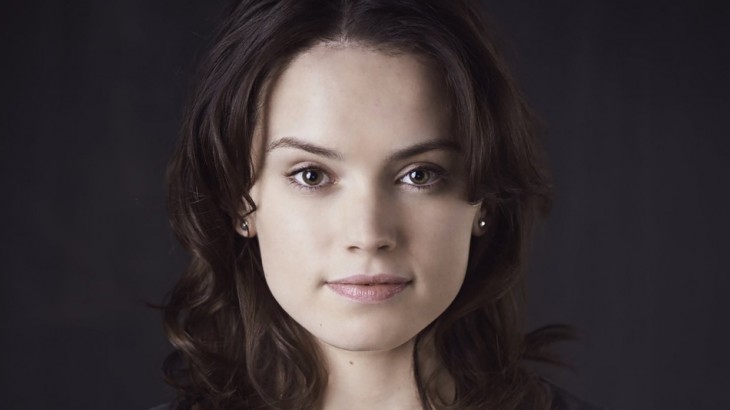 Due to the usual secretiveness of the Star Wars gang, we really have no clear idea of Daisy Ridley's role in the new movie. Her character's name is Rey, she has a cute robot named BB-8, and the trailers show her hanging out with Harrison Ford's Han Solo.
So far, so good! Congratulations to her.
See more photos of Daisy Ridley »